Press Releases
Steve Kelso and Erik Nadolink Named Partners
DENVER – The Denver-based trial law firm of Wheeler Trigg O'Donnell LLP is pleased to announce that Steven Kelso and Erik Nadolink have been named partners in 2008.
Steven M. Kelso focuses his practice on defending complex commercial disputes, particularly ones involving franchises, in state and federal courts, before administrative agencies, and on appeal. He also has defended national companies in commercial, product liability, employment, intellectual property, personal injury, and insurance coverage matters. Before joining WTO, Mr. Kelso served in the U.S. Air Force Judge Advocate General's Corps, where he tried over 30 jury trials and served as lead trial counsel on the Air Force's most complex trials. Mr. Kelso graduated cum laude from the University of Notre Dame Law School and received a bachelor's degree in Aerospace Engineering from the University of Colorado.
Erik D. Nadolink handles product liability, premises liability, and mass tort litigation for companies in the asbestos, chemical, healthcare, insurance, and pharmaceutical industries. He has defended manufacturers in multi-million and multi-billion dollar complex product liability cases in federal and state courts across the country. Prior to joining WTO in 2007, Mr. Nadolink also defended large professional financial services providers in securities litigation. Mr. Nadolink graduated cum laude from the George Washington University National Law Center and received a bachelor's degree from Stanford University.
Attorneys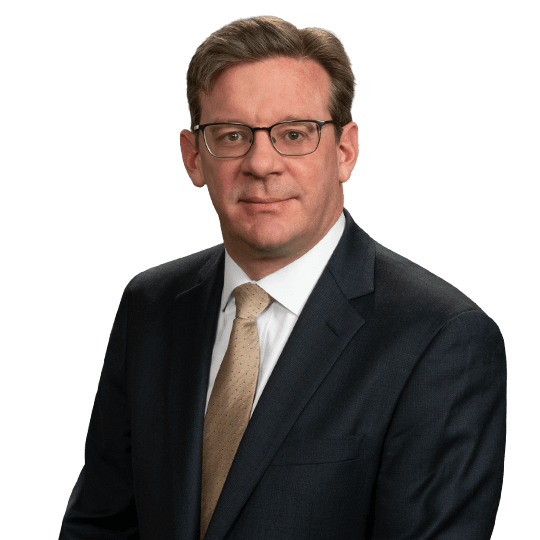 Erik D. Nadolink
Partner
P. 303.244.1894
F. 303.244.1879
View Bio