Press Releases
Stresscon a Top-Five Insurance Case of 2016
Denver: Law360 named Travelers Property Casualty Co. v. Stresscon Corp., in which Travelers prevailed in the Colorado Supreme Court, one of the five biggest insurance rulings in the nation in 2016. Malcolm Wheeler, a founding partner of Wheeler Trigg O'Donnell (WTO), argued the case for Travelers. Mr. Wheeler and Partner Evan Stephenson prepared the briefs. Stresscon was one of just two insurer victories Law360 featured.
The lawsuit arose out of a construction accident that killed one worker and seriously injured another. The insured construction company settled a claim against it without the consent of Travelers and then demanded that Travelers pay for the unauthorized settlement. The Colorado Supreme Court agreed with Travelers that the settlement violated a "no-voluntary-payment" clause in the insurance contract.
Law360 turned to Washington, D.C. law firm Wiley Rein partner Laura Foggan for analysis: "This decision enforcing the voluntary payment clause reinforces the idea that insurance isn't a bank." The Court's conclusion confirms insurers' right to settle claims against their insureds.
The victory, which came in April, was WTO's fifth consecutive, fully-argued win before the Colorado Supreme Court in just two-and-a-half years. WTO attorneys Terence Ridley and Eric Robertson assisted in the case.
Contact: Matt Plavnick | 303.244.0103 | plavnick@wtotrial.com
Over the past decade, Wheeler Trigg O'Donnell lawyers have won 83 complete trial verdicts, 41 complex arbitrations, and 69 significant appeals nationwide for our clients. Established in 1998, WTO currently numbers 100 lawyers. The firm represents sophisticated clients in high-stakes civil trials, appeals, arbitrations, and related matters, including class actions, mass torts, and multidistrict litigation.
Attorneys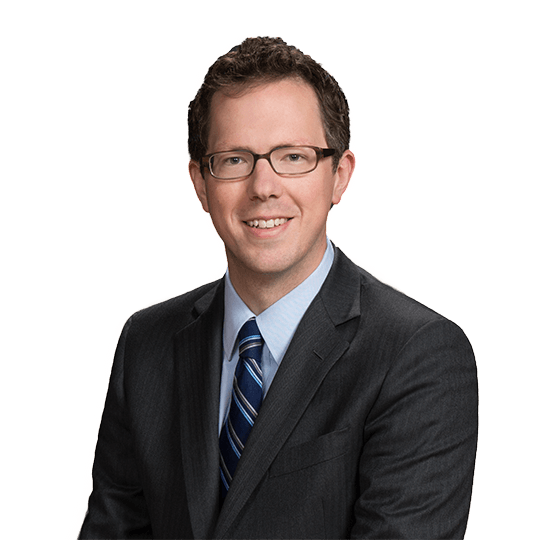 Eric L. Robertson
Partner
P. 303.244.1842
F. 303.244.1879
View Bio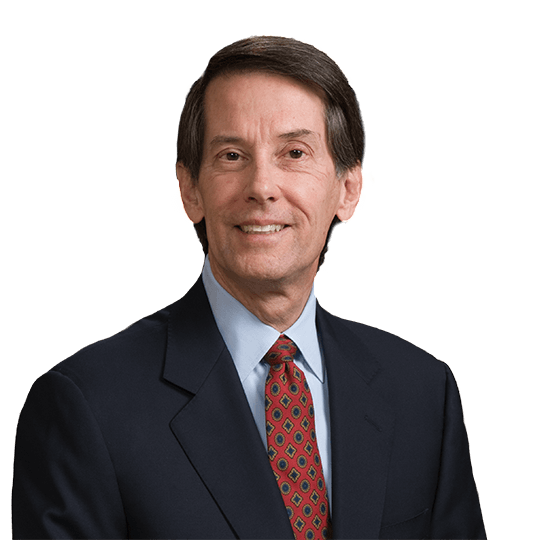 Malcolm E. Wheeler
Counsel Emeritus
P. 303.244.1870
F. 303.244.1879
View Bio