Helped win summary judgment in a federal MDL in Philadelphia to dismiss Zoloft birth defects litigation.
In re: Zoloft (Sertraline Hydrochloride) Products Liability Litigation
,
(E.D. Pa. 2016)
Date: 04.06.16
A federal judge in Philadelphia granted Pfizer's motion for summary judgment in multidistrict litigation that included more than 300 cases. The plaintiffs alleged Pfizer's antidepressant, Zoloft, caused birth defects. Wheeler Trigg O'Donnell (WTO) partners Jim Hooper and Andrew Myers contributed to the exclusion of all of the plaintiffs' general causation experts.
In 2014, Hooper cross-examined three of the plaintiffs' witnesses in Daubert hearings, successfully challenging the science behind the experts' opinions that the medication caused a wide range of congenital birth defects. At that time, Judge Cynthia Rufe of the U.S. District Court for the Eastern District of Pennsylvania granted Pfizer's motion to exclude the plaintiffs' general causation experts, affirming the scientific unreliability of their opinions. The plaintiffs sought to introduce new experts, which delayed the Court's ruling on summary judgment.
In her order for summary judgment, Judge Rufe echoed her 2014 opinion that the plaintiffs' lead expert "had failed to base her opinion upon scientifically valid methodology and reasoning." Ultimately, Judge Rufe wrote, lacking any expert to provide a scientifically reliable opinion that Zoloft can cause birth defects, "Plaintiffs have failed to raise a jury question on the necessary predicate to success in any case: that Zoloft was capable of causing their injuries."
The Pfizer victory arose from a collaborative effort by a talented, multi-firm team, including lawyers from WTO, Quinn Emanuel, Kaye Scholer, Dechert, and others.
Attorneys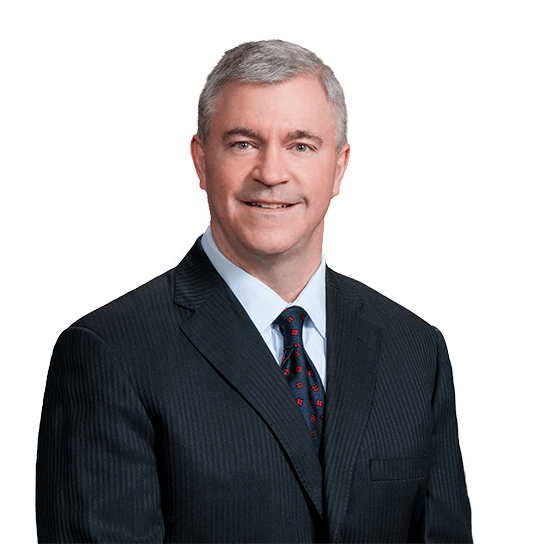 James E. Hooper, Jr.
Partner
P. 303.244.1849
F. 303.244.1879
View Bio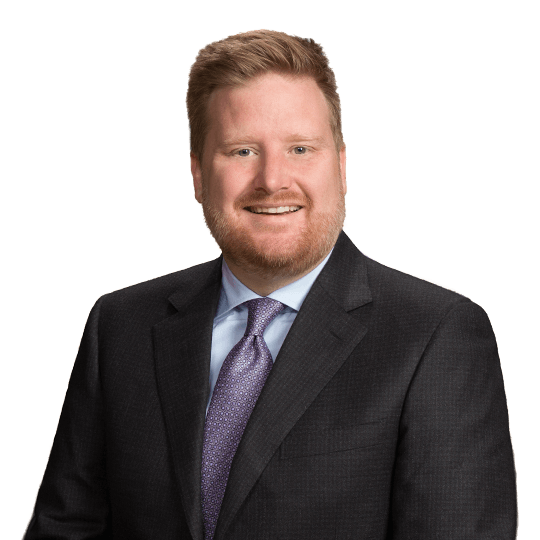 Andrew H. Myers
Partner
P. 303.244.1803
F. 303.244.1879
View Bio