Obtained voluntary dismissal of claims against Solvay Pharmaceuticals in litigation stemming from the 1999 Columbine High School shooting.
Taylor v. Solvay Pharmaceuticals
,
Date: 02.05.03
On Feb. 6, 2003, injured Columbine student Mark Taylor dropped his claims against the maker of a prescription drug taken by one of the two Columbine gunmen, Eric Harris. "No money has been or will be paid to Mr. Taylor or his lawyers in exchange for this dismissal," Taylor and Solvay Pharmaceuticals said in a joint statement.
Attorneys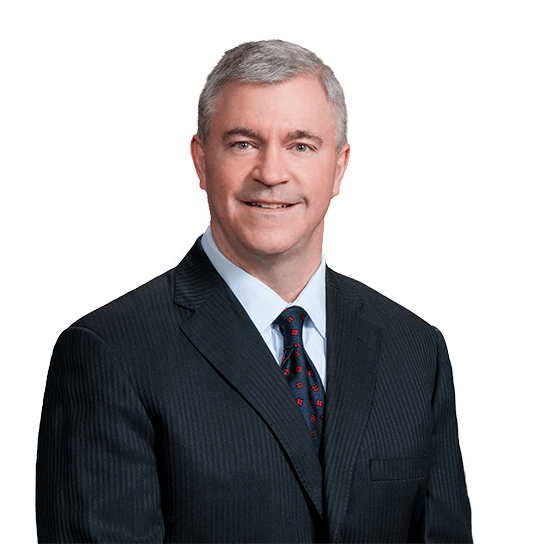 James E. Hooper, Jr.
Partner
P. 303.244.1849
F. 303.244.1879
View Bio