WTO wins early "no airbag" trial in New Hampshire
In a case that preceded our preemption victory in Geier, our lawyers won this "no airbag" case on its merits. Plaintiff claimed that a 1989 Ford Escort should have had a driver-side airbag and that its motorized seatbelt was defective. At trial, we proved that it would have been unsafe to put airbags in subcompact cars in 1989 and that the seatbelt was not defective. After a four-hour deliberation, the jury rendered a verdict for Ford. We are national trial counsel for Ford in litigation involving light-truck rollover, airbags and restraints, fuel-system integrity, and tire tread separation.
Attorneys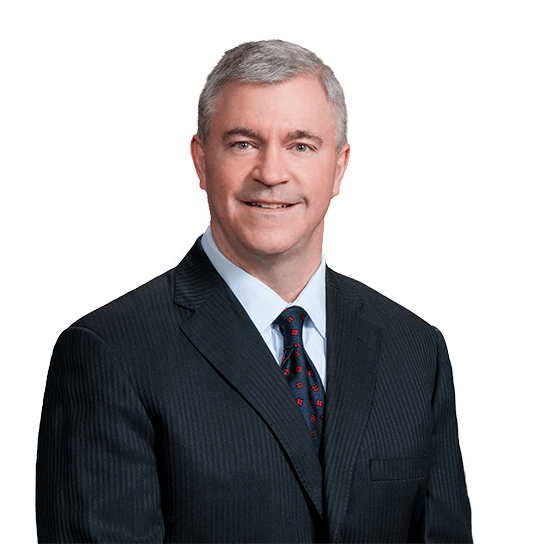 James E. Hooper, Jr.
Partner
P. 303.244.1849
F. 303.244.1879
View Bio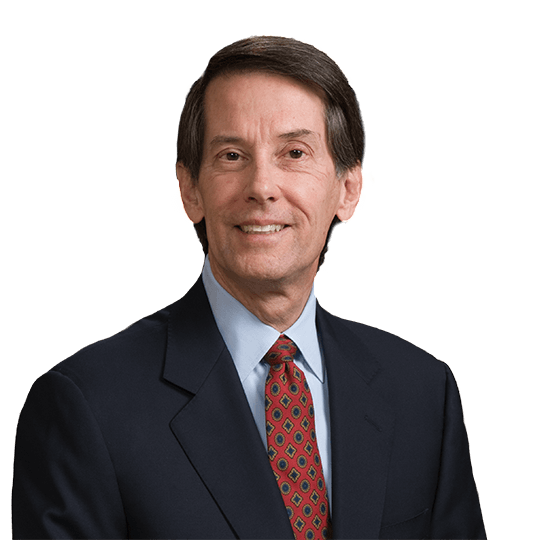 Malcolm E. Wheeler
Counsel Emeritus
P. 303.244.1870
F. 303.244.1879
View Bio