Colorado Court of Appeals affirms dismissal of plaintiff's  wrongful death claims
Villalpando v. Denver Health
,
181 P.3d 357 (Colo. App. 2007)
Date: 11.15.07
The Colorado Court of Appeals affirmed a lower court's dismissal of the plaintiff's wrongful death claims made over the medical treatment defendants provided her husband before his death.
T
he lower court found
the
plaintiff's efforts to identify the doctors' employer were inadequate, and that no good faith effort was made to satisfy the Colorado Governmental Immunity Act's (CGIA) notice-of-claim requirements.
Attorneys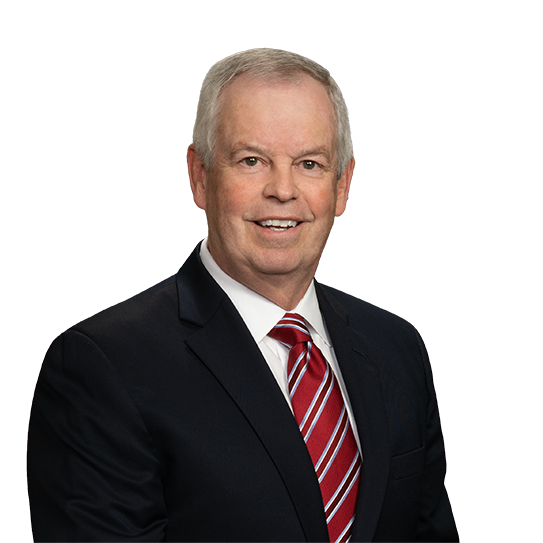 Kevin J. Kuhn
Partner
P. 303.244.1841
F. 303.244.1879
View Bio