Press Releases
Vault: WTO #11 Nationwide Best Midsize Law Firm to Work For
Denver: The national workplace rankings directory Vault has listed the national trial and litigation boutique Wheeler Trigg O'Donnell (WTO) as the #11 Best Midsize Law Firm to Work For in the United States in its annual ranking. Vault rankings are based exclusively on associate surveys.
The recognition closely follows WTO's announcement that it is raising associate salaries effective October 1, 2021.
Vault's rankings highlight numerous WTO workplace characteristics as part of this achievement, many in the Top 10 nationwide:
"We work extremely hard to create a culture in which young trial lawyers and litigators can see themselves as future partners," said WTO Partner & Recruiting Chair Andrew Unthank. "WTO's results in these categories speak to our commitment to include associates in stand-up and client-facing opportunities that they simply would not get in Big Law firms—which is one piece of our value proposition to clients—and to help them feel part of a tight-knit team while doing it."
WTO has twice cracked Vault's Top 10 Best Midsize Law Firms to Work For, earning #5 and #8 rankings in 2016 and 2018, respectively.
Each year, Vault surveys law firm associates nationwide to compile its rankings. According to Vault, "associates at midsize law firms assessed their own firms on a range of workplace issues related to career development, job satisfaction, and quality of life." The guide scores firms based on associate ratings in 11 distinct areas. The resulting scores then inform the overall rankings.

Wheeler Trigg O'Donnell lawyers have taken more than 1,100 trials and arbitrations to verdict or award and 300 appeals to opinion all across the nation, with exceptional results for our clients.

Established in 1998, WTO today numbers more than 90 trial lawyers and litigators. The firm represents sophisticated clients in high-stakes civil trials, appeals, and related litigation ranging from complex commercial to class actions to catastrophic torts.
Attorneys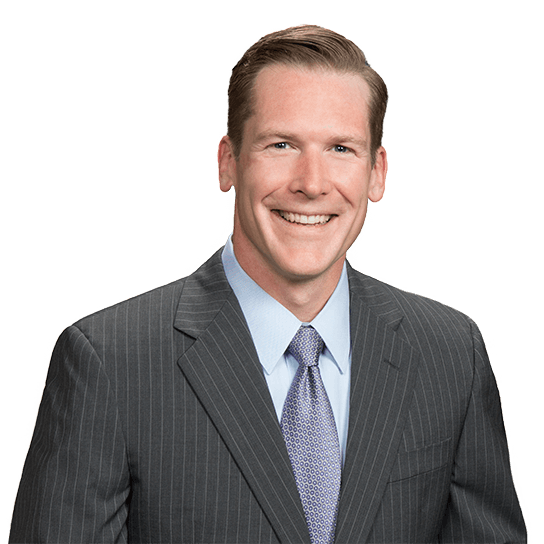 Andrew M. Unthank
Partner & Recruiting Chair
P. 303.244.1897
F. 303.244.1879
View Bio