Press Releases
Wheeler Admitted to American College of Trial Lawyers
DENVER - Malcolm E. Wheeler has become a Fellow of the American College of Trial Lawyers, one of the premier legal associations in America.
The induction ceremony at which Wheeler became a Fellow took place at the recent annual meeting of the College in New York City. Membership in the College cannot exceed one percent of the total lawyer population of any state or Canadian province.
Founded in 1950, the College is composed of the best of the trial bar from the United States and Canada. Fellowship in the College is extended by invitation only, and only after careful investigation, to experienced trial lawyers who have mastered the art of advocacy and whose professional careers have been marked by the highest standards of ethical conduct, professionalism, civility, and collegiality. Lawyers must have a minimum of 15 years of trial experience before they can be considered for Fellowship.
The College strives to improve the standards of trial practice, the administration of justice and the ethics of the trial profession. Qualified lawyers are called to Fellowship in the College from all branches of trial practice. They are carefully selected from among those who customarily represent both plaintiffs and defendants in civil cases, as well as those who prosecute and defend those accused of a crime. The College is thus able to speak with a balanced voice on important issues affecting the legal profession and the administration of justice.
Wheeler is a director in the Denver-based firm of Wheeler Trigg O'Donnell, P.C., which includes among its directorship two other ACTL Fellows - Michael L. O'Donnell and John R. "Jack" Trigg. Wheeler has been practicing law in Denver for the most recent 10 years of an illustrious 33-year career. The newly inducted Fellow is a 1969 alumnus of Stanford University School of Law, and holds an undergraduate degree from the Massachusetts Institute of Technology. He was also recently included in another peer-review listing, the 2003-2004 edition of The Best Lawyers in America.
Wheeler's practice focuses on large and complex business litigation and product liability litigation, especially nationwide "pattern" litigation and major appeals. He has successfully defended manufacturers at trial in several highly publicized cases, including the Pinto criminal prosecution, the first "no airbag" case tried to verdict, the first defective airbag case tried to verdict, and cases in the medical device, pharmaceutical, chemical, automotive and appliance industries. He has briefed and argued cases in the U.S. Supreme Court, in U.S. Courts of Appeals and in state appellate courts throughout the country.
Wheeler has appeared on nationally broadcast television programs, including ABC's 20/20, CNN's Burden of Proof, Dateline NBC and 90 Minutes (a European news show), as well as nationally broadcast radio programs. He has been quoted in national newspapers, magazines and professional publications as an acknowledged legal expert on a wide variety of topics. For a full resume, please see his biography at www.wtotrial.com.
Attorneys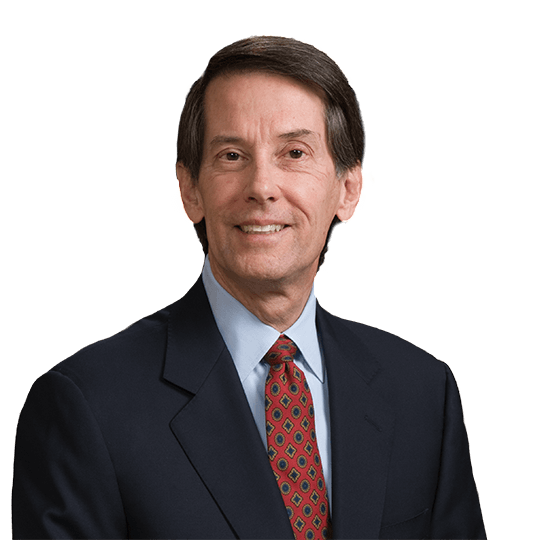 Malcolm E. Wheeler
Counsel Emeritus
P. 303.244.1870
F. 303.244.1879
View Bio