Obtained dismissal for Whirlpool in a putative nationwide class action alleging false labeling claims.
Savett v. Whirlpool
,
(N.D. Ohio 2012)
Date: 08.31.12
Wheeler Trigg O'Donnell secured a dismissal with prejudice of a putative nationwide class action complaint alleging that certain Whirlpool washing machines were "mislabeled" with the Energy Star logo. The plaintiffs alleged that the Department of Energy and the Environmental Protection Agency, who are responsible for co-administering the Energy Star program, had determined that the washing machines in question did not satisfy the Energy Star criteria.
The United States District Court for the Northern District of Ohio dismissed the plaintiffs' various consumer fraud claims, rejecting their theory that the Energy Star sticker, on its own, constituted a representation of any fact on which the plaintiff could have relied or been deceived. The Court also rejected the plaintiffs' theory that the Energy Star sticker, on its own, created any express warranty or that the alleged failure of the washers to comply with Energy Star criteria rendered those machines unsuitable for sale.
Attorneys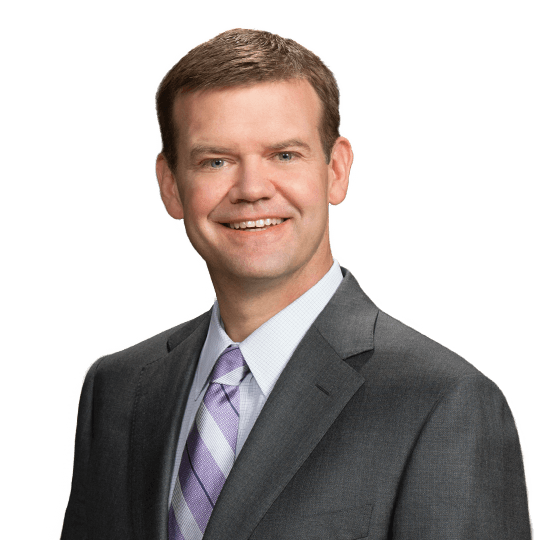 Galen D. Bellamy
Partner
P. 303.244.1844
F. 303.244.1879
View Bio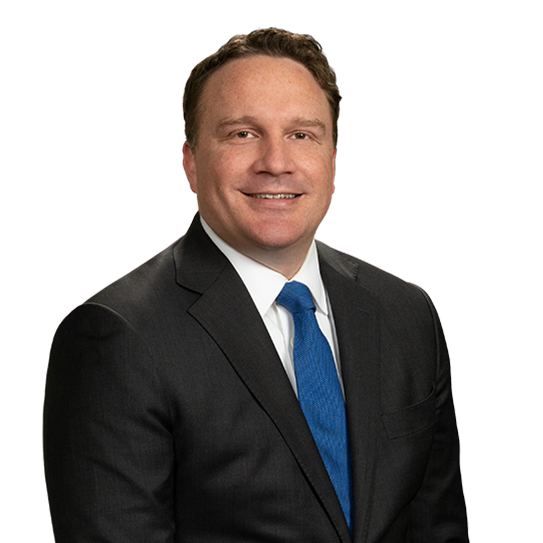 Cedric D. Logan
Partner
P. 303.244.1984
F. 303.244.1879
View Bio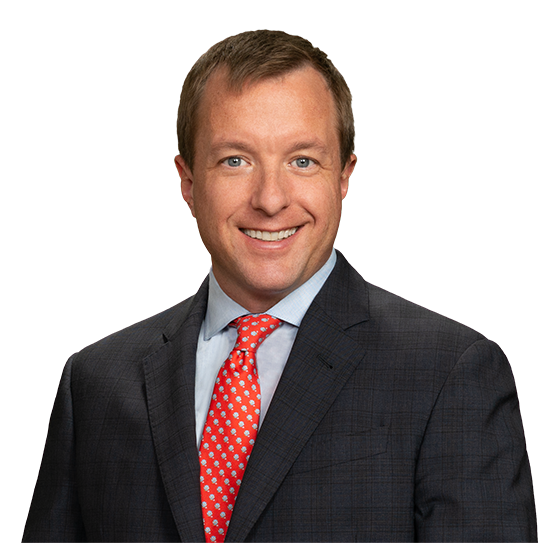 Joel S. Neckers
Partner
P. 303.244.1966
F. 303.244.1879
View Bio