Press Releases
Wheeler Trigg O'Donnell Wins Five Consecutive Colorado Supreme Court Victories in Two-and-a-Half Years
Denver: With an April 25 victory for Travelers Property Casualty Company of America, Wheeler Trigg O'Donnell (WTO) marked its fifth consecutive fully argued opinion won for our clients before the Colorado Supreme Court since 2013. In fact, the ruling was WTO's fifth consecutive such victory in just 30 months. Firm Chairman Michael O'Donnell sums it up: "Clients can take heart that our lawyers will not quit or lose focus in their efforts to achieve clients' goals through the appellate stage."
Beyond these five Colorado Supreme Court wins, during the same time period WTO lawyers have notched additional impressive outcomes for our clients, including:
seven victories in five different federal circuit courts of appeals;
eight victories in state appellate courts across the nation;
and 30 trial victories involving jury and bench verdicts.
The latest Colorado Supreme Court win, in Travelers v. Stresscon, involved the proposed expansion of Colorado's notice-prejudice rule, which would place an undue burden on insurance companies when policyholders settle litigation without consulting their insurers. The justices split 4-3, reversing two lower courts and remanding the case. WTO founding partner Malcolm Wheeler argued the case to the Court in 2015.
That victory came closely after another. In January 2016, the Court ruled for WTO's clients in a legal malpractice lawsuit* in which the justices unanimously upheld the rule of strict privity in Colorado. In its opinion, the Court agreed with our clients that non-client beneficiaries of an estate could not sue the law firm and estate planners that prepared their father's will. Managing partner Carolyn Fairless delivered oral arguments to the Court shortly after she selected a jury in a separate, district court trial the same morning.
In 2015, WTO won reversal for Allstate in a case involving the practice of assigning expected settlement payments to third parties. WTO partner Terence Ridley delivered oral arguments in Allstate v. Medical Lien Management. The Court's ruling establishes a precedent that provides protections to insurers from controversial third-party medical financing practices that had placed an onerous and costly burden on insurers.
In 2014, WTO won a significant interlocutory appeal for a hospital client*. Partner Andrew Efaw briefed the case and partner Kevin Kuhn argued, and the Court affirmed healthcare providers' rights to free and frank discussion, without risk of discovery, following critical incidents. The case drew numerous amici curiae briefs, and the ruling was a victory for the entire Colorado healthcare community.
In 2013, of counsel Reid Neureiter successfully argued to the Court for Simon & Schuster in a case involving $80 million in potential damages claims brought by a Hollywood movie studio against WTO's publisher client. In Bristol Bay v. Lampack, the studio asserted the publisher had falsely inflated the number of books sold by the prominent adventure author Clive Cussler. Neureiter had won dismissal at the trial court level when the studio attempted to blame WTO's client and recoup losses following disappointing box office ticket sales for the film Sahara, based on Cussler's novel of the same name. The justices upheld the dismissal.
*WTO does not publish the identities of clients involved in professional liability lawsuits. We are happy to provide appropriate supporting information upon request.
Contact: Matt Plavnick | 303.244.0103 | plavnick@wtotrial.com
Since 2010, Wheeler Trigg O'Donnell lawyers have won 46 complex trials, 51 arbitrations, and 37 significant appeals nationwide. WTO represents sophisticated clients in high-stakes civil trials, appeals, arbitrations, and related matters, including class actions, mass torts, and multidistrict litigation. The firm was established in 1998 and today numbers 98 lawyers.
Attorneys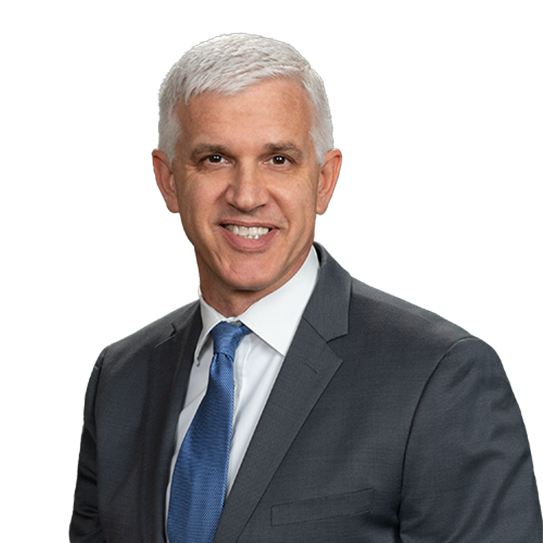 Andrew C. Efaw
Partner
P. 303.244.1873
F. 303.244.1879
View Bio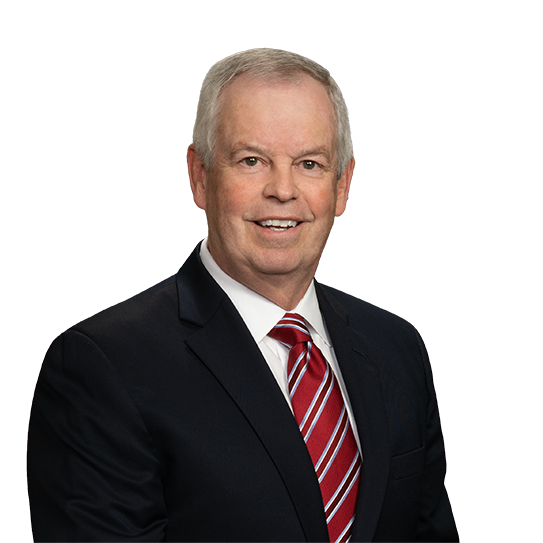 Kevin J. Kuhn
Partner
P. 303.244.1841
F. 303.244.1879
View Bio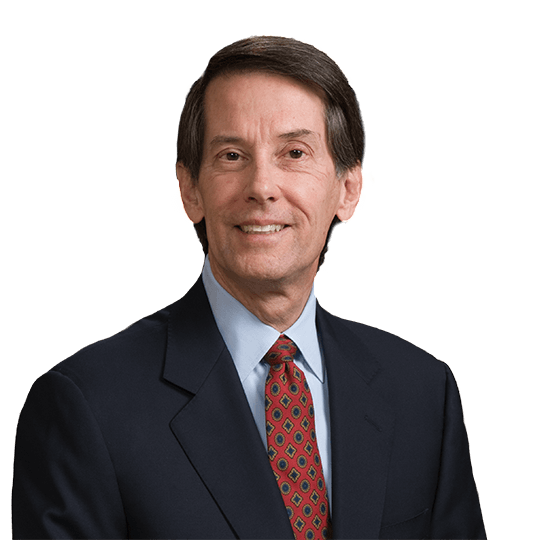 Malcolm E. Wheeler
Counsel Emeritus
P. 303.244.1870
F. 303.244.1879
View Bio