Events
Winning at Trial: Tactics and Skills for 2011
Date: 11.11.11
Time: 8:00 am - 5:00 pm
Location: Colorado Bar Association, 1900 Grant St., Suite 300, Denver, CO
Sponsored By: Colorado Bar Association and American College of Trial Lawyers
Join Scott Barker, Hugh Gottschalk, and Kevin Kuhn along with some of Colorado's other outstanding practitioners as they share their insight and skills that will maximize your clients' chances of winning at trial, be it to a jury or to the Court.
Topics that will be covered include:
How to handle pretrial issues effectively

The fundamentals of persuasion that can occur while eliciting information from and educating potential jurors about your case

How to perfect an effective opening statement

How to achieve a powerful direct examination

The elements of an effective cross and ways to deal with the challenges of difficult witnesses and experts

The key elements of a compelling closing argument

Successful ways to deal with ethical issues that you will face as a trial lawyer
The distinguished panel of judges will discuss their views and answer questions regarding the development of rapport with your judge and jury.
Click here to register for this CLE-accredited seminar.
Attorneys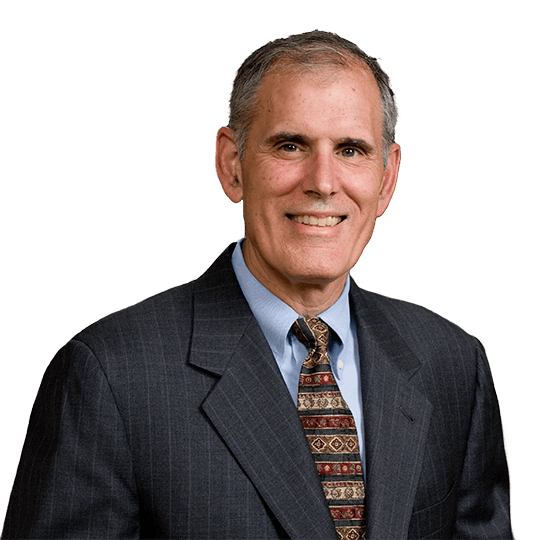 Scott S. Barker
Senior Counsel
P. 303.244.1824
F. 303.244.1879
View Bio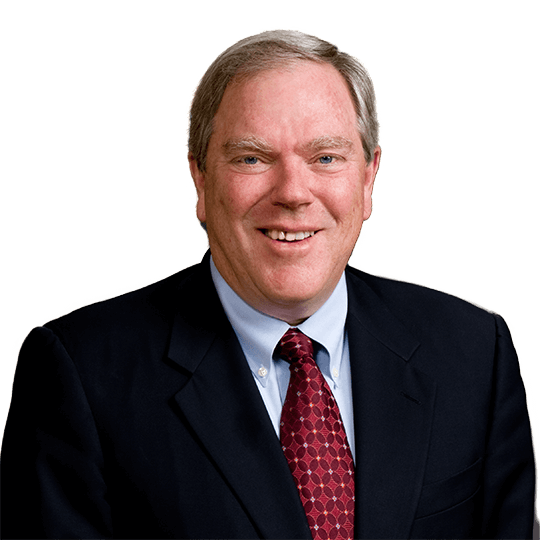 Hugh Q. Gottschalk
Partner
P. 303.244.1858
F. 303.244.1879
View Bio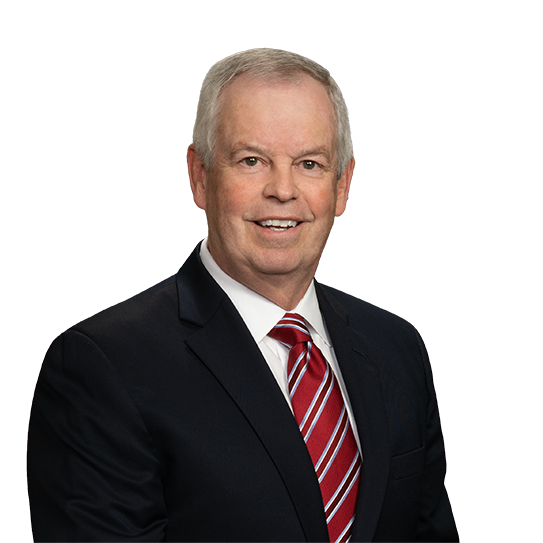 Kevin J. Kuhn
Partner
P. 303.244.1841
F. 303.244.1879
View Bio