Won a defense verdict in a three-week asbestos trial in Washington.
Winslow v. Air & Liquid Systems Corp. et al.
,
(No. 20-2-05066-6, Sup. Ct. Wash. Pierce Cnty.)
Date: 07.06.21
WTO lawyers won a defense verdict for Pneumo Abex as co-counsel in an asbestos wrongful death trial in Pierce County, Washington. The deceased plaintiff claimed to have mesothelioma, yet WTO, which serves as national coordinating counsel to Abex, and lead trial counsel from Demler Armstrong & Roland, demonstrated to the jury that the plaintiff had developed a sarcoma, not mesothelioma, and therefore asbestos was not the cause of the plaintiff's disease—despite plaintiff's counsel's claims. During closing argument, the plaintiff's lawyers asked the jury to award $7 million. After several days of deliberations, the jury returned a defense verdict on all claims.
Due to Washington's strict COVID policies, the hybrid live and remote trial was held in a gymnasium/cafeteria in a juvenile detention facility converted to accommodate the court proceeding. The defense presented its experts live, while plaintiffs' experts appeared remotely. The trial was livestreamed, allowing observers across the nation to watch arguments and testimony. The trial was an uphill battle for the defense given many unfavorable evidentiary rulings by the Court. The victory was especially important, as just a short time prior the plaintiffs' firm had scored a $16 million dollar victory in a similar asbestos trial in Washington.
Attorneys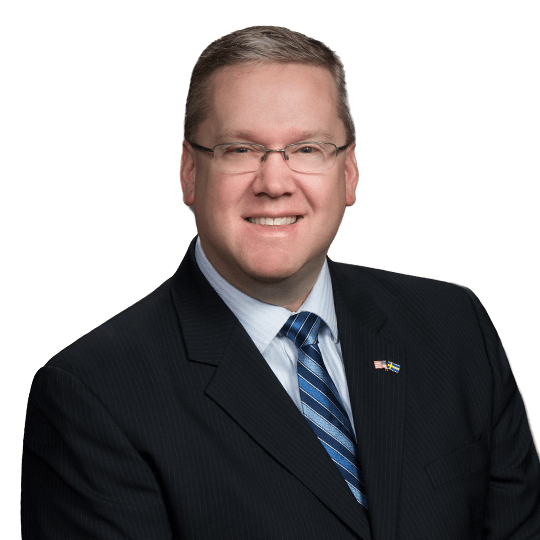 Johan D. Flynn
Partner
P. 303.244.1947
F. 303.244.1879
View Bio