Won a Colorado Supreme Court victory for Travelers in a case Law360 named a top-five insurance ruling of 2016.
Travelers v. Stresscon
,
370 P.3d 140 (Colo. 2016)
Date: 04.25.16
In a closely watched case of nationwide importance for insurers, a divided Colorado Supreme Court ruled for Travelers Property Casualty Company of America, reversing two lower courts and remanding the case. At issue was whether an insured, Stresscon Corporation, could recover from Travelers the amount of a liability settlement with one of its customers following a 2007 construction accident in which one worker was killed and another seriously injured. The victory was Wheeler Trigg O'Donnell's (WTO) fifth straight, fully-argued win before the Court in 30 months. Law360 named it one of the five biggest insurance rulings of the year.
Stresscon entered into the settlement without Travelers' knowledge or consent, in violation of a "no-voluntary-payments" provision in the insurance policy, and then demanded that Travelers pay for the unauthorized settlement. Travelers insisted it owed Stresscon no reimbursement given the plain language of the no-voluntary-payments provision in the policy. Stresscon sued Travelers for bad faith and asserted a claim for statutory penalties and fees. The trial court and court of appeals ruled that, under Colorado's "notice-prejudice" rule, Travelers could not enforce the no-voluntary-payments provision unless it could also prove that Stresscon's breach had caused Travelers prejudice. Travelers maintained its position under the law and retained Wheeler Trigg O'Donnell (WTO) after the court of appeals affirmed the judgment against it. On Travelers' behalf, WTO filed a petition in the state supreme court for certiorari review and, when that review was granted, briefed and argued the merits of the case before the justices. The Court ultimately agreed with WTO's arguments, overturning the lower courts' rulings and agreeing with Travelers.
In its ruling, the Court declined to expand Colorado's notice-prejudice rule to no-voluntary-payments provisions. The Court held that, even if Stresscon could show that Travelers was not prejudiced by the settlement payment, Stresscon still had violated the unambiguous terms of its policy. The Court declared that Stresscon had essentially attempted to "rewrite the insurance contract itself and create coverage where none previously existed." The Court further reasoned that enforcing a no-voluntary-payments provision does not create a "technical" forfeiture of insurance coverage and, for that reason, a prejudice limitation should not apply to that provision. Rather, the no-voluntary-payments provision is a contract term that "distribute[s] risk" and therefore "define[s] the very product that is bargained for." It should be enforced as written, the Court explained, not rewritten with an implied prejudice limitation. The Court also noted that the risk of collusion and fraud weighed against imposing a prejudice limitation on such provisions.
WTO founding partner Malcolm Wheeler argued for Travelers. Mr. Wheeler and Partner Evan Stephenson drafted the briefs. Terence Ridley and Eric Robertson supported. Law360 reported the case in its April 25 edition.
Attorneys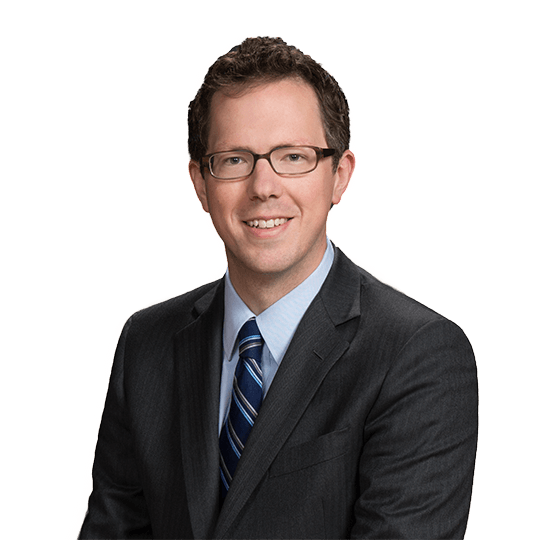 Eric L. Robertson
Partner
P. 303.244.1842
F. 303.244.1879
View Bio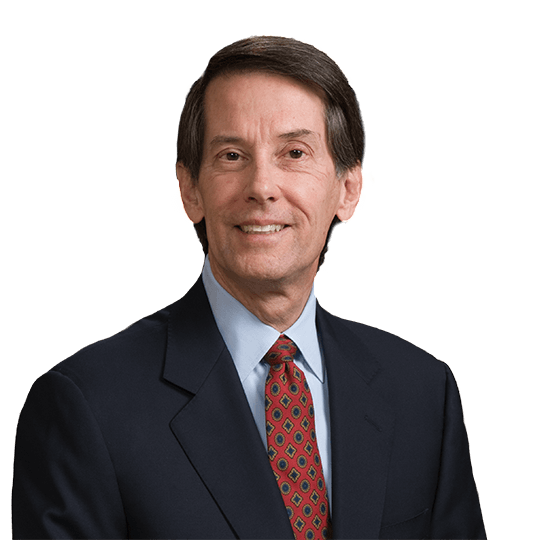 Malcolm E. Wheeler
Counsel Emeritus
P. 303.244.1870
F. 303.244.1879
View Bio