Won a defense verdict for a spine surgeon in a multimillion-dollar medical malpractice and negligence lawsuit.
In WTO's third complete medical malpractice defense verdict in six weeks, Kevin Kuhn and Kara Rosenthal successfully defended a surgeon during a two-week trial in which the plaintiff alleged medical negligence relating to a 2011 surgery. During surgery, a complication occurred that rendered the plaintiff an incomplete paraplegic. In addition to suing our client, the plaintiff sued the anesthesiologist in the surgery for using controlled hypotension as an anesthetic technique.
The WTO team developed significant evidence to demonstrate that the surgeon took appropriate action at each turn throughout the surgery, even as and after the complication arose, and that he consistently met or exceeded the standard of care. Following two weeks of trial, the jury delivered a complete defense verdict for both the surgeon and the anesthesiologist.
In April and in March, WTO teams also won complete defense verdicts from juries in Illinois and Ohio.
Attorneys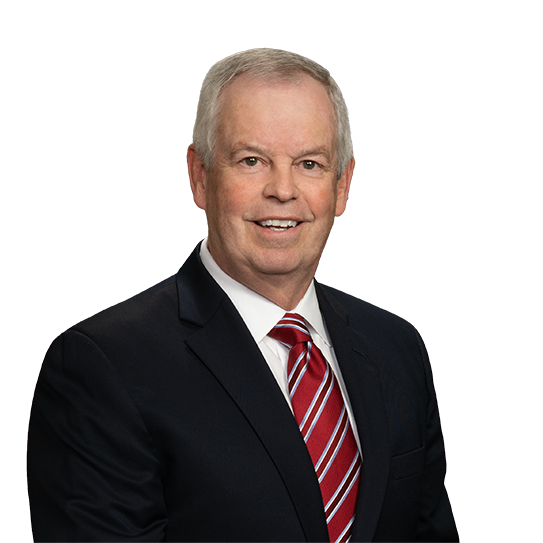 Kevin J. Kuhn
Partner
P. 303.244.1841
F. 303.244.1879
View Bio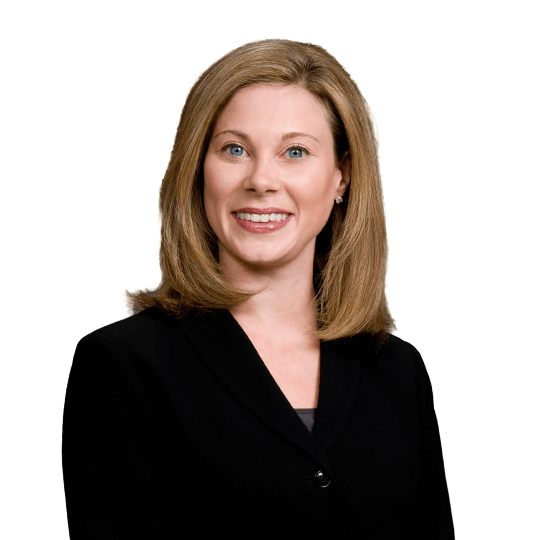 Kara J. Rosenthal
Partner
P. 303.244.1809
F. 303.244.1879
View Bio