Won a defense verdict for an emergency physician in a $22 million lawsuit in California.
WTO lawyers Andrew Efaw and Ellen Herzog successfully defended an emergency department doctor against medical malpractice allegations brought by a plaintiff who suffered brain damage at the age of 22 as a result of severe hypovolemic hyponatremia (essentially, dehydration). The plaintiff filed claims exceeding $22 million in damages and alleged that our client should have consulted a nephrologist and a critical care specialist and should have admitted the plaintiff to the intensive care unit.
Called in just 10 days prior to the three-week trial, the WTO team demonstrated that our client met the standard of care at every turn. The result was a jury verdict exonerating the doctor after seven other defendants chose to settle the claims against them. The victory is WTO's fourth medical malpractice trial win in under four months.
Attorneys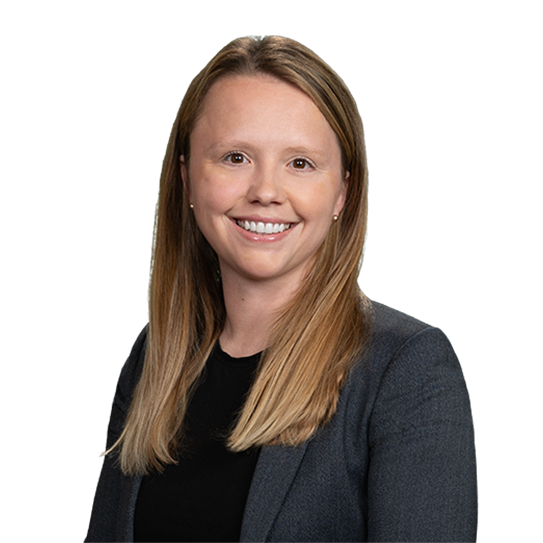 Ellen E. Herzog
Partner
P. 303.244.1939
F. 303.244.1879
View Bio