Won a defense verdict for a psychiatrist in a $34 million trial in Iowa.
WTO lawyers won a complete defense verdict in a malpractice trial against a psychiatrist for an Iowa county jail. The plaintiff had sought $34 million in damages.
The psychiatrist examined the plaintiff, who suffered from paranoid schizophrenia, on admission to the county jail and prescribed psychotropic medications. On his next visit, seven days later, the psychiatrist found the plaintiff naked on the floor of his cell, mentally disorganized, and unable to communicate. The psychiatrist only then learned that the plaintiff had repeatedly refused the prescribed medications and had substantially deteriorated mentally during the prior week. During that same period, plaintiff also developed a serious medical condition that led to sepsis and, two days after the psychiatrist's second visit, the plaintiff was rushed to a hospital. Doctors at the hospital diagnosed severe blood clots restricting blood flow to both of plaintiff's legs and ultimately performed a bilateral above-the-knee amputation to save the plaintiff's life.
The plaintiff sued the psychiatrist, county nurses, and the jail medical director claiming that he lost his legs due to lack of proper medical attention. The county nurses and jail medical director each settled with the plaintiff. At trial, the plaintiff's counsel argued that the psychiatrist (1) should have sought immediate involuntary hospitalization of plaintiff due to his mental health status rather than treat plaintiff at the jail; (2) failed to properly monitor the plaintiff's condition and medication compliance during the following week; and, (3) should have emergently evacuated the plaintiff upon observing his substantial deterioration during his second visit with the plaintiff. WTO successfully argued that the psychiatrist's responsibility was the plaintiff's mental health condition and whether he was taking the prescribed psychotropic medications (which the nurses were expected to monitor). Our team effectively demonstrated that the psychiatrist was not liable for the plaintiff's other medical outcomes and that his actions complied with the standard of care for psychiatrists. The jury deliberated for just two hours before returning its defense verdict.
Attorneys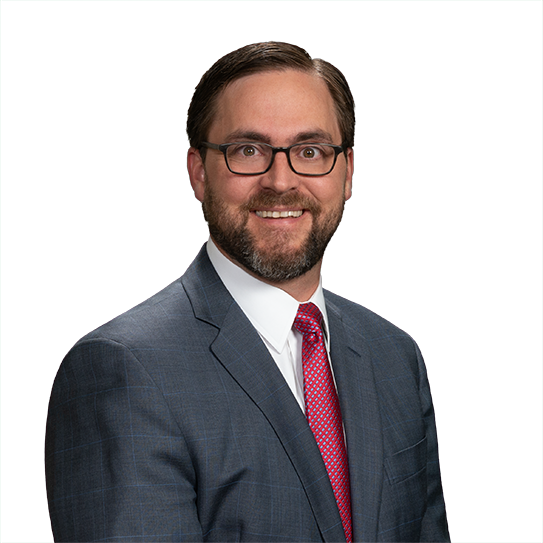 James N. (Nick) Boeving
Partner
P. 303.244.1938
F. 303.244.1879
View Bio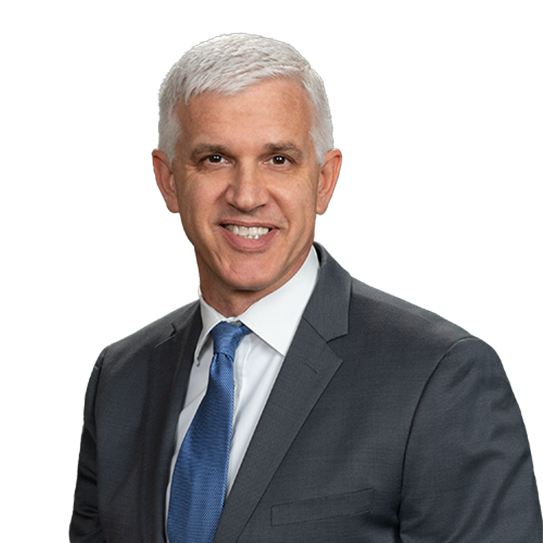 Andrew C. Efaw
Partner
P. 303.244.1873
F. 303.244.1879
View Bio