Won a defense verdict in a North Carolina mesothelioma case.
A team led by WTO partner Johan Flynn won a complete defense verdict in a 12-day wrongful death trial in federal court in the Middle District of North Carolina for Pneumo Abex LLC. The case involved an 82 year old Plaintiff with pleural mesothelioma who worked as a diesel truck mechanic for over 40 years.
Plaintiff claimed his mesothelioma was caused by his work with Abex's friction materials used in various truck brake systems. Defense witnesses included an industrial hygienist, a pulmonologist, an epidemiologist, and a naval engineer. The defense team faced off against plaintiffs' firm Dean Omar Branham Shirley, which had recently won a $50 million jury verdict in a mesothelioma case in California – including punitive damages.
This defense victory stands out for Abex, as sympathetic juries and nuclear verdicts have both been on the rise in asbestos cases nationwide—juries side with plaintiffs about 70% of the time in these cases. Co-counsel included Kevin Greene of Wilcox & Savage in Virginia and Yancey McLeod of Maron Marvel in South Carolina.
Attorneys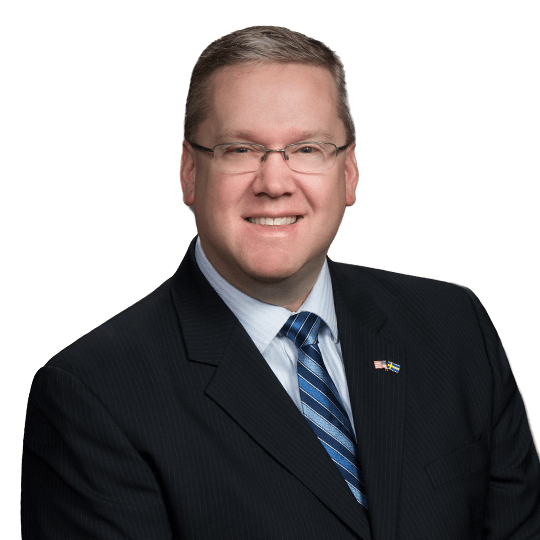 Johan D. Flynn
Partner
P. 303.244.1947
F. 303.244.1879
View Bio