Won a complete defense verdict for Allstate Insurance Company in an insurance bad faith case in federal court in Colorado.
King v. Allstate Insurance
,
(D. Colo. 2013)
Date: 09.09.13
Wheeler Trigg O'Donnell partners John Fitzpatrick and Terence Ridley, assisted by WTO associate Evan Stephenson, won a complete defense verdict on behalf of Allstate Insurance Company in an insurance bad faith case brought in the United States District Court for the District of Colorado.

The case involved a high-speed, rear-end collision, where the claimant asserted a permanent and disabling traumatic brain injury. In the underlying case, the claimant had obtained a judgment of approximately $3.1 million against Allstate's insured. Subsequently, the claimant sued Allstate for the entire judgment on the theory that the insurer had "negligently failed" to settle the claim within the policy limit of $100,000.

Allstate demonstrated that its adjuster had diligently sought to secure the claimant's confidential medical and financial information to support payment of the claim, but was prevented from obtaining the needed information by the claimant's counsel. The evidence also showed that the claimant had secured funding at usurious rates from "loan sharks," so called by the plaintiff's attorney, to pursue litigation against Allstate, rather than seek a settlement.

Following the verdict in the first trial, the insured chose to file bankruptcy rather than give an assignment of her claim to the plaintiff. Consequently, the bankruptcy trustee brought a bad faith action in the United State District Court against Allstate in the amount of $3.4 million (the judgment with interest from the underlying verdict), plus punitive damages.

The claimant's underlying crash case and the subsequent bad faith suit were tried for the plaintiffs by Richard Friedman, a nationally renowned plaintiff's bad-faith lawyer. Stephen Prater, a bad-faith expert who frequently testifies against insurance companies and who testified in the landmark punitive damages case of State Farm v. Campbell, was called as an expert witness by Friedman. Until this defense verdict, the duo had never lost a bad faith case.

The verdict for Allstate is a significant win for all insurance companies because it debunks the plaintiff's myth that "there is no such thing as setting up an insurance company" and because it exposes litigation funding as a suspect practice.
Attorneys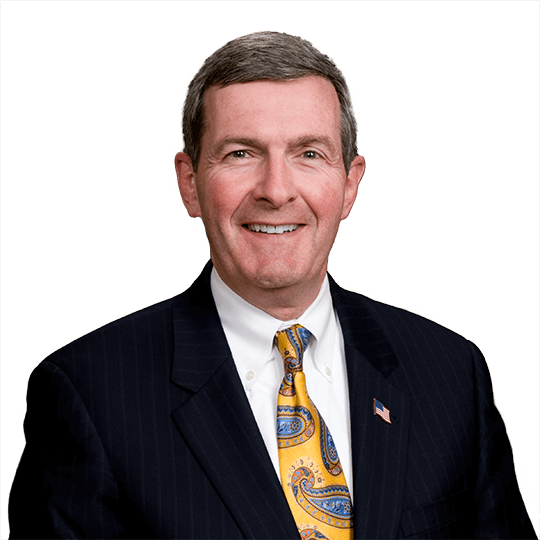 John M. Fitzpatrick
Partner
P. 303.244.1874
F. 303.244.1879
View Bio