Won a complete defense jury verdict in an asbestos wrongful death case in Philadelphia.
Bancroft v. Dana
,
(Penn. Philadelphia C.P. 2013)
Date: 12.02.13
The WTO team of John Fitzpatrick, Miko Brown, and paralegal Melia Danielson were brought in just three weeks before trial to defend Dana Corporation, a manufacturer of automotive gaskets, in an asbestos wrongful-death case in Philadelphia, a notoriously plaintiff-friendly jurisdiction.

The trial took place a year after the death of the plaintiff, a deceased 59-year-old police officer and shadetree mechanic from Philadelphia whose deposition was taken on video two months prior to his death. The demand against Dana, the only defendant out of 10 that had not settled the case, was in the multimillion-dollar range.
WTO demonstrated that medical records showed a substantial alternative exposure at a factory in the early 1970s, which undermined the suggestion of exposure to asbestos in Dana's automotive gaskets. Following the two-week trial, the jury deliberated for just 15 minutes and returned a complete defense verdict on behalf of Dana.

This case was unique in that it was an "all issues" case. For the previous 20 years, asbestos cases had been tried under a reverse bifurcation order - a system under which a jury first determines damages for the wrongful death claim along with pain and suffering. The defense was not permitted to present any liability defense until Phase 2 started. Within the last 18 months, the Philadelphia courts changed the rule to reflect a normal trial and all issues (liability and damages) are now tried together. This is the first time in years that a corporation has won a complete defense verdict in an "all issues" case tried in Philadelphia.
Attorneys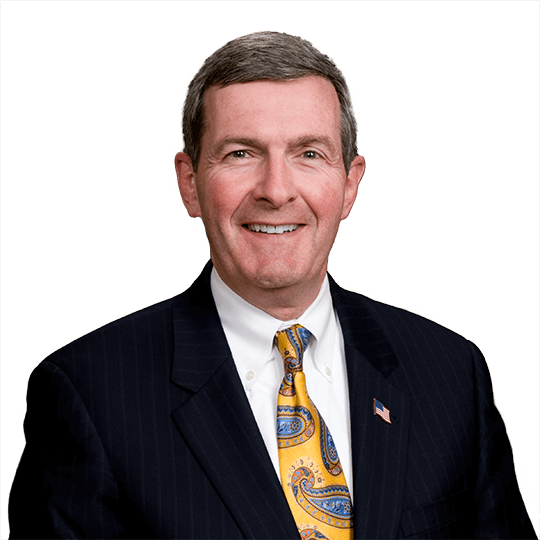 John M. Fitzpatrick
Partner
P. 303.244.1874
F. 303.244.1879
View Bio