Won a defense jury verdict in a $31 million medical malpractice lawsuit in Illinois involving a newborn who developed sepsis, meningitis, and catastrophic brain damage. WTO then won the subsequent appeal.
In an Illinois trial, WTO won a major, medical malpractice defense jury verdict, and then went on the win the subsequent appeal. The $31 million case involved the early discharge of a newborn who allegedly went on to suffer early-onset group B strep sepsis and meningitis, leading to brain damage.
WTO attorneys represented a hospital whose nurses were accused of failing to convey vital information to a pediatrician before the infant's discharge and failing to activate the chain of command to preclude the pediatrician from discharging the child. The plaintiff claimed the information, had it been communicated, would have delayed discharge. The plaintiff also asserted that the nurses were negligent in not referring the parents to the pediatrician or the emergency department when they called later on the day of discharge with non-specific complaints. The defense successfully argued there were no deviations from the standard of care and no proximate cause.
After hearing all the evidence, the 12-member jury voted unanimously that the hospital's nurses met the standard of care in the case. Later, WTO lawyers also won the appeal of the trial victory.
Attorneys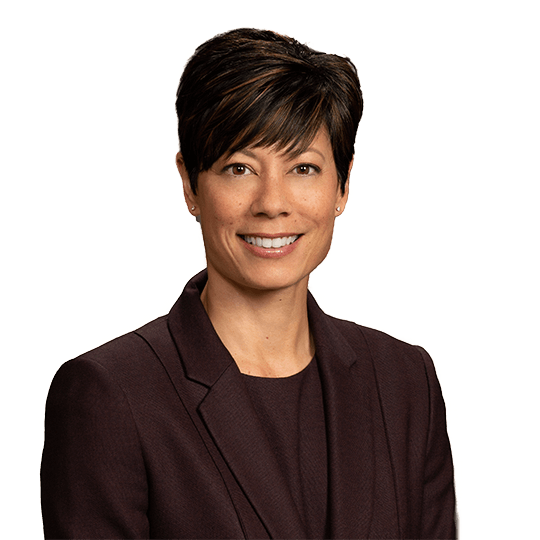 Michele On-ja Choe
Partner, Diversity & Inclusion Chair
P. 303.244.1926
F. 303.244.1879
View Bio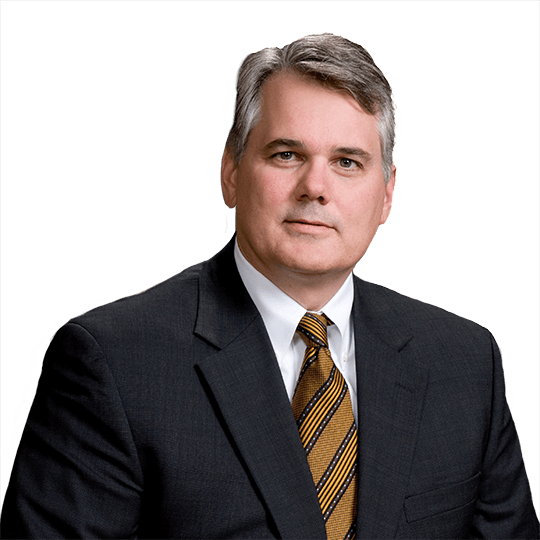 Joseph A. Farchione
Partner
P. 303.244.1928
F. 303.244.1879
View Bio