Won defense verdict in Montana pediatric medicine trial with $30M in damages.
WTO lawyers won a defense jury verdict in a medical malpractice case with up to $30 million in damages. The case involved allegations that a Montana medical center and its pediatric neurologist failed to timely diagnose and treat a minor with a rare neurological disease that left the patient blind.
During the trial, WTO faced a well-known plaintiff's attorney who had previously secured numerous high-value verdicts across the country. Ultimately, WTO and co-counsel from Worden Thane proved that neither the medical center nor the physician were at fault, and that they provided the standard of care throughout the patient's diagnosis and treatment. After two days of deliberations, the jury found for WTO's clients as well as their ophthalmologist co-defendant.
Attorneys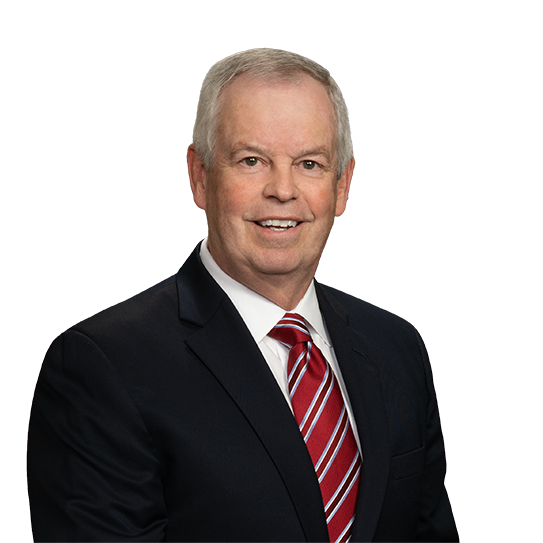 Kevin J. Kuhn
Partner
P. 303.244.1841
F. 303.244.1879
View Bio