Won a defense verdict in a $15 million Ohio obstetric malpractice trial.
Joe Farchione and WTO were asked to step in and try a case involving a newborn who suffered a stroke following a difficult delivery complicated by a shoulder dystocia. The obstetrician passed away tragically and unexpectedly before trial, making the defense of the care problematic.
The child is now 15 years old, has severely compromised executive functioning skills, and requires round-the-clock care to keep her safe. Plaintiffs filed claims of medical negligence and lack of informed consent, and asked for more than $15 million in damages.
The defense demonstrated that the stroke was not related to the delivery and could not have been avoided even if a cesarean section had been performed. Ultimately, the jury agreed, finding for WTO's client on all claims.
This is Joe's third medical malpractice trial win of 2015 and the fifth medical malpractice jury verdict for WTO in just five months.
Attorneys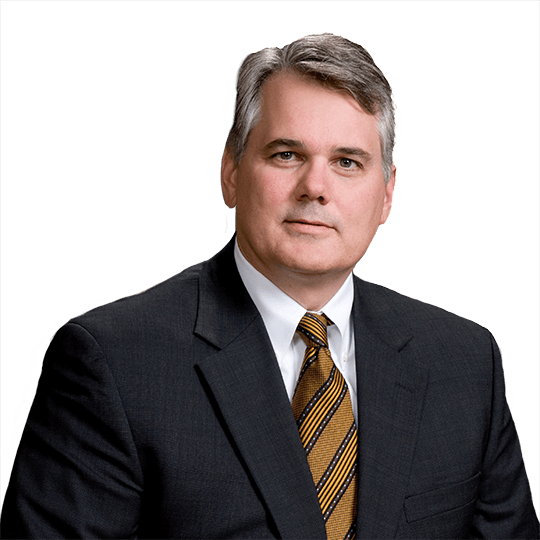 Joseph A. Farchione
Partner
P. 303.244.1928
F. 303.244.1879
View Bio