Won defense verdict for two neonatologists against negligence claims in Ohio.
WTO lawyers successfully defended two neonatologists accused of negligently handling the care of a newborn. The plaintiff gave birth to triplets at 32 weeks, and one of the triplets was born with a heart defect that required the use of Indocin, which is known to cause gastric irritation. The baby ultimately lost over two times her blood volume through a GI bleed and suffered severe and permanent brain injury as a result.
The plaintiffs alleged that WTO's clients should have administered a drug, such as Zantac, to stop the production of stomach acid which plaintiffs claimed would have prevented the bleed. They requested $13 million in closing argument. The defense successfully demonstrated that the neonatologists provided appropriate and reasonable medical care, and the jury found that neither defendant was negligent and returned a complete defense verdict.
Attorneys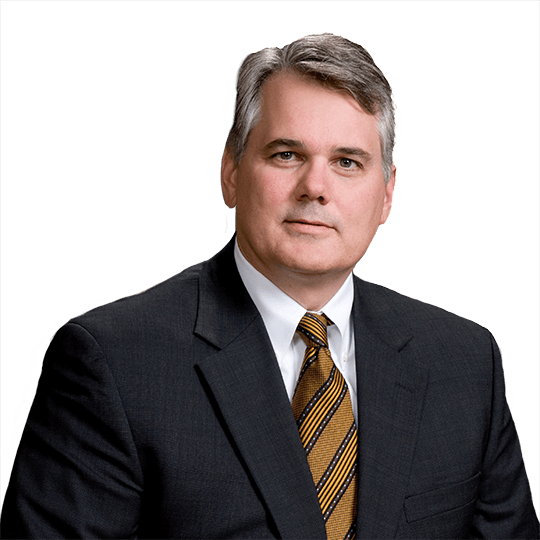 Joseph A. Farchione
Partner
P. 303.244.1928
F. 303.244.1879
View Bio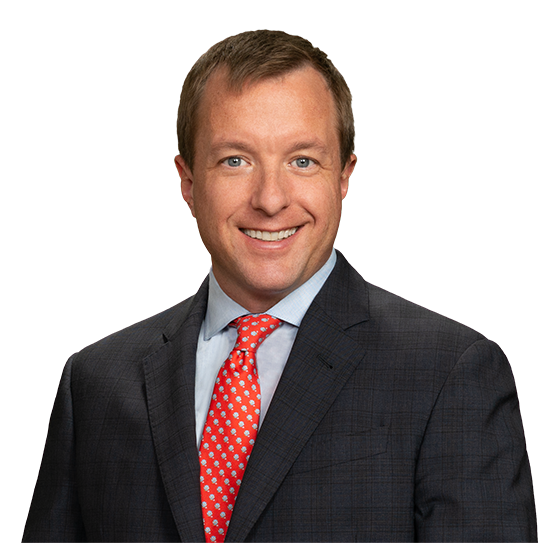 Joel S. Neckers
Partner
P. 303.244.1966
F. 303.244.1879
View Bio