Won a defense verdict for a physician in a four-week trial with $70 million at stake in a case involving bacterial meningitis in a minor.
WTO attorneys won a four-week medical malpractice trial involving allegations that doctors failed to timely diagnose and treat bacterial meningitis in an 11-year-old boy who suffered extensive neurological injuries from the meningitis. The doctors defended their clinical decision to rule out bacterial meningitis based on the child's presentation and confirmed Influenza B test result.
No lumbar puncture was performed. The plaintiffs argued that when bacterial meningitis is suspected, antibiotics must begin immediately and a lumbar puncture must be performed, and that because both doctors had meningitis on their possible diagnoses they were obligated to act to rule it out. After hearing all the evidence, the jury found WTO's client not liable.
WTO was privileged to co-counsel with John Gray of Heidman Law Firm in Sioux City, Iowa. Christine Conover of Simmons Perrrine Moyer Bergman in Cedar Rapids, and Barry Vermeer of Gislason & Hunter in Minneapolis, both represented our co-defendants. With Kevin Kuhn of WTO, all four of the lawyers who achieved this outcome are Fellows of the American College of Trial Lawyers.
Attorneys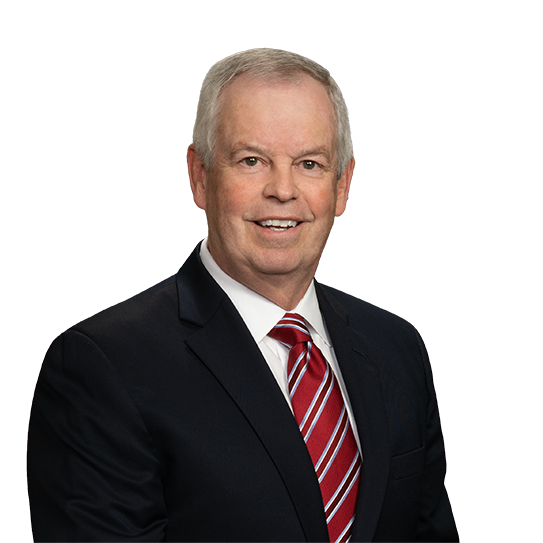 Kevin J. Kuhn
Partner
P. 303.244.1841
F. 303.244.1879
View Bio