Won a defense verdict in a high-exposure trial involving an explosive accident between two semi trucks.
Sparta Insurance v. Garfias
,
(E.D. Wash. 2014)
Date: 03.26.14
A WTO trial team led by partners John Fitzpatrick and Bryan Cross won a defense verdict for Easterday Farms and its employee driver in federal court in Spokane, Washington. The case involved a collision between two large tractor-trailers and a resulting explosion that left the plaintiff severely burned and permanently disabled.

The plaintiff filed suit for $12 million and claimed Easterday's driver had failed to yield or had stopped in the highway, causing the accident. WTO's team demonstrated that the plaintiff had an open highway with half a mile of unobstructed views when the accident occurred. Following closing arguments, the jury deliberated for only an hour before finding for the defense.

Attorneys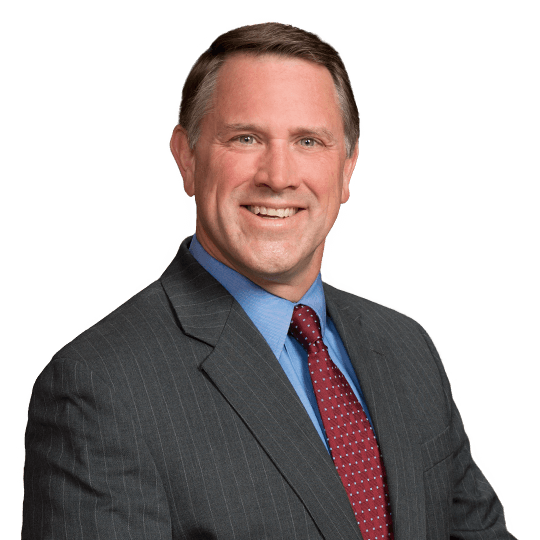 Bryan D. Cross
Partner
P. 303.244.1871
F. 303.244.1879
View Bio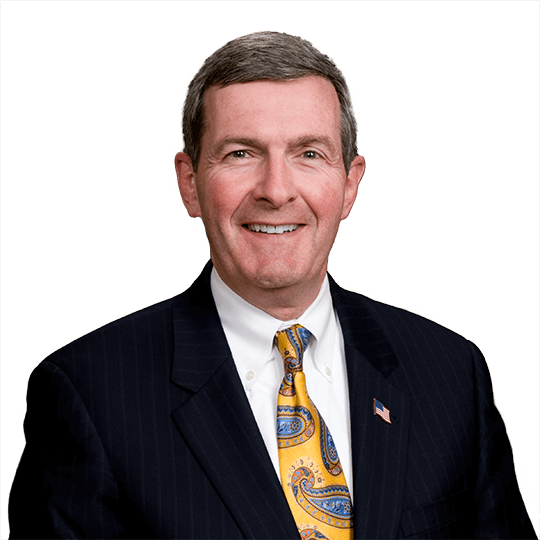 John M. Fitzpatrick
Partner
P. 303.244.1874
F. 303.244.1879
View Bio