Won a favorable jury verdict in a $350 million personal injury trial.
WTO lawyers won a favorable jury verdict in a $350 million personal injury trial for a motorcyclist accused of negligent riding that led to his passenger's catastrophic injuries. WTO's defense convinced the jury to award just 8% of the claimed damages and reduced our client's alleged fault in the accident from 85% to 5%.
The case arose out of a motorcycle and car accident involving WTO's client, another motorist, and a traffic control truck that was obstructing visibility that resulted in catastrophic injuries for our client's girlfriend, who was his passenger. The passenger originally declared that our client was driving the motorcycle safely at the time of the accident. However, after settling with the other motorist and the traffic control truck, the plaintiff changed her theory and claimed that our client was 85-95% liable for the accident. At trial, the plaintiff demanded $350 million in damages.
During trial, WTO showed that the only eyewitness to the accident was unreliable and that the plaintiff's liability expert's opinions were flawed and unsupported by his reconstruction model. Ultimately, the jury awarded $28.5 million in damages—just 8% of the original demand—and assigned only 5% of the fault to our client and 95% of the fault to the other driver.

Attorneys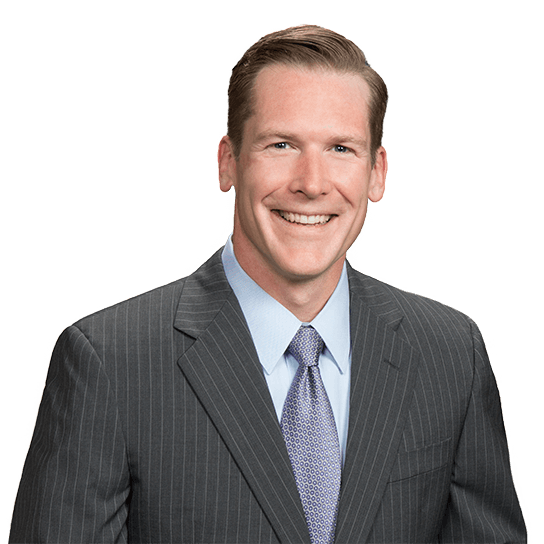 Andrew M. Unthank
Partner & Recruiting Co-Chair
P. 303.244.1897
F. 303.244.1879
View Bio