Won for FCA in the Missouri Court of Appeals, reversing a post-trial motion that had been issued after WTO won a complete defense jury verdict in St. Louis.
Century Motor v. FCA US
,
(Mo. Ct. App. E.D.)
Date: 08.11.15
WTO won a significant appeal for FCA US LLC (fka Chrysler Group LLC) in the Missouri Court of Appeals.
In 2014, WTO won all claims submitted to the jury in a contentious trial for Chrysler. Following trial, however, the judge entered a declaration in favor of the plaintiff on one remaining count, ruling that Chrysler violated the duty of good faith and fair dealing by "working toward" establishing a new dealership in a neighboring county.
On appeal, Chrysler argued that the trial court did not have jurisdiction to enter a declaration because the claim was neither ripe nor justiciable. The Court of Appeals agreed, reversing the trial court's decision and awarding Chrysler all of its costs from the trial. Additional information about the trial may be found here.
Attorneys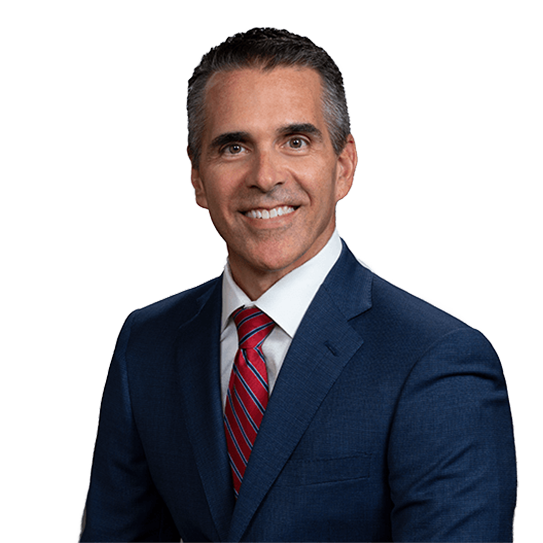 David J. Schaller
Partner
P. 303.244.1836
F. 303.244.1879
View Bio