Won reversal and remand of an adverse jury verdict in a negligence action, and affirmed sanctions against plaintiff's counsel, in the Colorado Court of Appeals.
Claycomb v. Fox
,
(Colo. Ct. App. 2017)
Date: 10.19.17
WTO attorneys won complete reversal and remand for our client in the Colorado Court of Appeals. The Court unanimously agreed with WTO's arguments that the trial judge erred when issuing a directed verdict that our client was at least 51% liable, which led the jury to assign damages exceeding $1,000,000.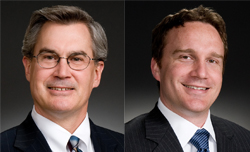 WTO attorneys Terence Ridley and Cedric Logan
This case involved a two-vehicle accident in 2012. The plaintiff claimed that our client pulled out in front of him, and that the resulting collision injured the plaintiff's back. At the close of evidence at trial, the plaintiff moved for a directed verdict that the defendant was at least 51% liable as a matter of law. The trial court agreed and instructed the jury to find the defendant between 51% and 100% liable. The jury determined that the defendant was 80% liable, and the jury awarded the plaintiff over $1,000,000.
The defendant's insurance company then hired WTO to handle the appeal. In the trial court, WTO won sanctions against the plaintiff's counsel for filing frivolous post-trial motions. On appeal, WTO argued that the judge was wrong to determine that our client was at least 51% liable, because the jury should determine liability, not the judge. A unanimous panel of the Court of Appeals agreed. The Court of Appeals vacated the verdict and remanded for a new trial, while also affirming sanctions on opposing counsel.
Attorneys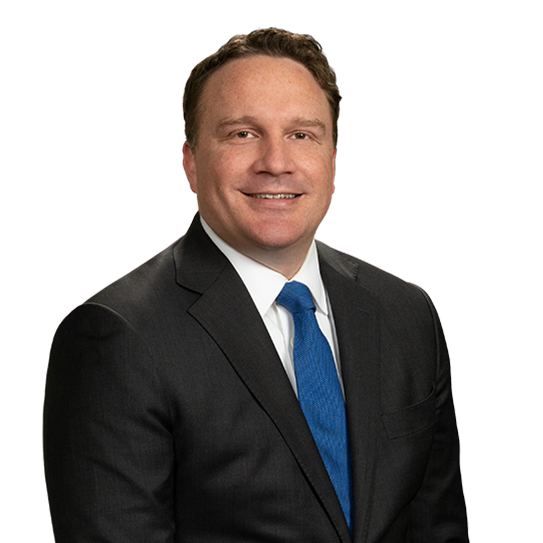 Cedric D. Logan
Partner
P. 303.244.1984
F. 303.244.1879
View Bio