Won in the Tenth Circuit for a law firm client swept up in its client's divorce and bankruptcy claims.
WTO attorneys obtained complete affirmation of their trial court summary judgment victory for a law firm client that had been pulled into complex and messy litigation over its role in intertwined bankruptcy and divorce proceedings. The plaintiff has steadily pursued litigation in every available venue, and consistently lost, over the course of a decade.
In 2015, WTO successfully defended our client against this litigation before the Tenth Circuit Bankruptcy Appellate Panel (BAP). In its decision, the BAP wrote, "There are many great American success stories built upon unflinching stubborn determination in the face of incredible odds. Very few of them, however, can be found in the annals of litigation history. This case will not alter the landscape."
Consistent with that assessment, the Tenth Circuit here reached an even more favorable conclusion than had the BAP: that the plaintiff's claims failed based both on the Rooker-Feldman doctrine and issue preclusion (whereas the BAP affirmed based solely on issue preclusion).
Attorneys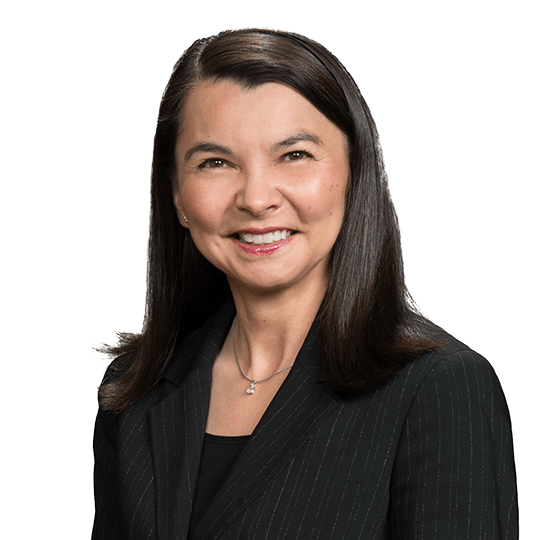 Carolyn J. Fairless
Co-Managing Partner
P. 303.244.1852
F. 303.244.1879
View Bio