Press Releases
WTO Adds Two Experienced Lawyers
DENVER - Two prominent attorneys have joined the Denver-based firm of Wheeler Trigg O'Donnell. New directors High Q. Gottschalk and Terence M. Ridley are veteran litigators who bring a combined 30 years of experience to the firm.
"Our law firm emphasizes complex civil litigation on a local, regional and national basis," said Michael L. O'Donnell, president and managing director of the firm. "Hugh Gottschalk and Terence Ridley complement our practice and we are delighted to add them to our litigation boutique."
Gottschalk, formerly of Otten Johnson Robinson Neff & Ragonetti, serves as primary litigation counsel to Conoco Inc., handling its personal injury, environmental and commercial litigation in Colorado. He serves as regional counsel for FMC, handling its product liability and general commercial litigation matters throughout 17 states. A well-known lecturer, Gottschalk has been on the faculty of the National Institute for Trial Advocacy for ten years and is a member of the Product Liability Advisory Counsel. He received his law degree from the University of Colorado in 1979.
Terence Ridley focuses his practice on civil litigation, with an emphasis on commercial, construction and employment matters. Also formerly of Otten Johnson, Ridley has successfully tried a variety of cases in state and federal courts. He has represented clients including Wells Fargo Bank, Foundation Health Systems, Conoco and FMC; he has also authored several publications and is an active member of the community. Ridley has been practicing law in Colorado since 1985, when he received his law degree from the University of Denver.
Attorneys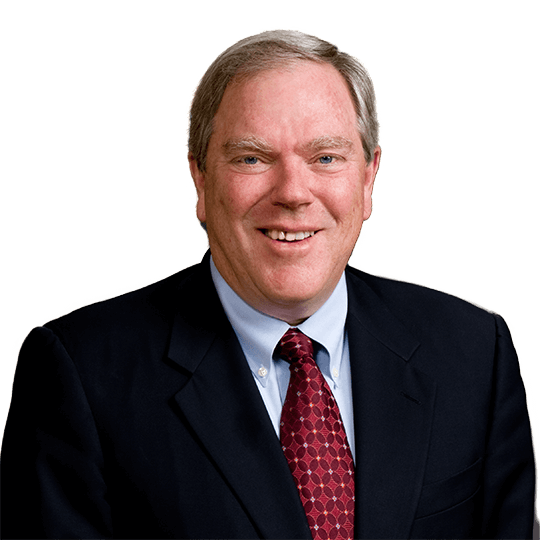 Hugh Q. Gottschalk
Partner
P. 303.244.1896
F. 303.244.1879
View Bio