Press Releases
WTO Elects New Partners Andrew Unthank and Tamera Westerberg
DENVER: The Denver-based trial law firm Wheeler Trigg O'Donnell LLP is pleased to announce that Andrew Unthank and Tamera Westerberg have been named partners effective January 1, 2013.

Andrew Unthank's legal practice focuses on complex commercial suits, personal injury actions, and product liability matters. Unthank has extensive experience defending claims under state and federal consumer protection statutes at both the trial and appellate level. Additionally, Unthank has successfully defended numerous product liability suits, including class actions, for major manufacturers of a variety of consumer and industrial products. Prior to joining WTO, Unthank served as a judicial law clerk to The Honorable Nathan B. Coats of the Colorado Supreme Court. He graduated Order of St. Ives from the University of Denver Sturm College of Law.
Tamera Westerberg focuses her practice on professional liability defense, and on a wide range of complex commercial litigation matters representing clients from Fortune 500 companies to small business entities and individuals in federal and state courts. She has particular experience in defending lawyers in legal malpractice and related actions, complex contract actions, employment and trade secret disputes, securities actions, corporate governance matters, energy law, and internal investigations. She graduated from the University of Denver Sturm College of Law.
Trial Tested™ Denver-based civil litigation firm Wheeler Trigg O'Donnell helps its clients resolve disputes that threaten their businesses, brands, products, people, and customers. WTO handles trials, appeals, arbitrations, and related areas of complex civil litigation, including class actions and multidistrict litigation, often as national or regional trial counsel, for many of the nation's best-known companies in a wide variety of industries.
Attorneys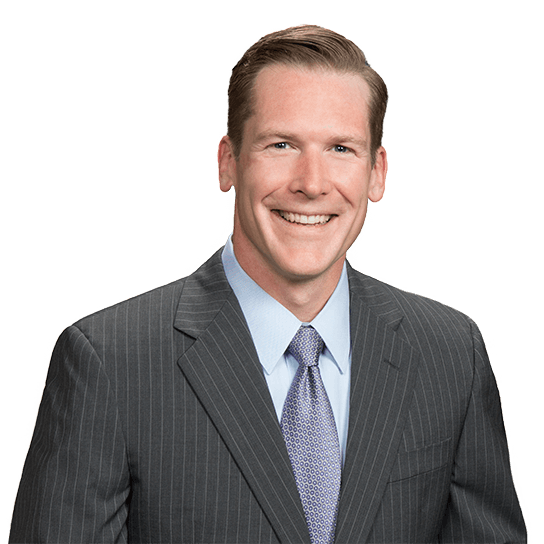 Andrew M. Unthank
Partner & Recruiting Chair
P. 303.244.1897
F. 303.244.1879
View Bio