Won a unanimous defense verdict for Evenflo in a two-week federal product liability trial.
Hadjih v. Evenflo
,
(D. Colo. 2012)
Date: 11.16.12
On November 16, 2012, a trial team, including attorneys John Fitzpatrick and Miko Brown and paralegal Melia Danielson from Denver-based civil litigation firm Wheeler Trigg O'Donnell, obtained a unanimous defense verdict in the United States District Court for the District of Colorado on behalf of Evenflo Company, a manufacturer of infant car seats, in a two-week product liability matter.
The case involved a four-month-old infant who had sustained a permanent traumatic brain injury after his Evenflo-manufactured car seat detached from its base in a high-impact car collision. The vehicle in which the child was riding was hit on the same side on which the child was seated by a truck traveling 45 mph. The force of the impact caused two feet of intrusion into the side of the vehicle. The child's mother admitted complete fault for causing the accident, but still claimed the car seat was defective and unreasonably dangerous.
Asked to assume lead counsel role just four months prior to trial, Wheeler Trigg O'Donnell lawyers argued that the seat detached due to the extreme force of the collision, that the seat was not defective in any way, and that the child had survived because of the car seat.
The plaintiff sought $20 million in closing. After a two-hour deliberation, the jury returned a unanimous defense verdict and fully vindicated Evenflo.
Attorneys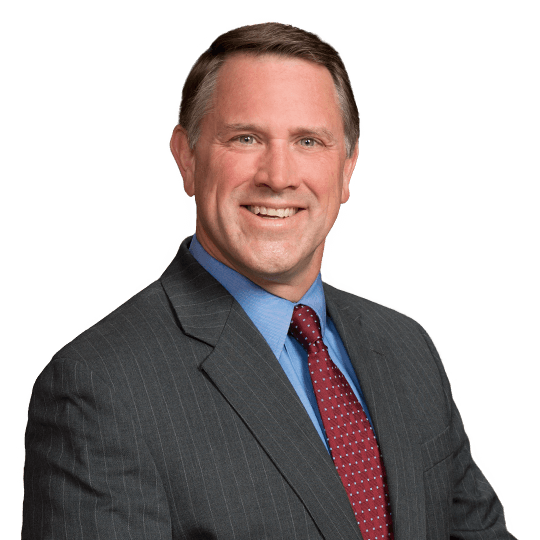 Bryan D. Cross
Partner
P. 303.244.1871
F. 303.244.1879
View Bio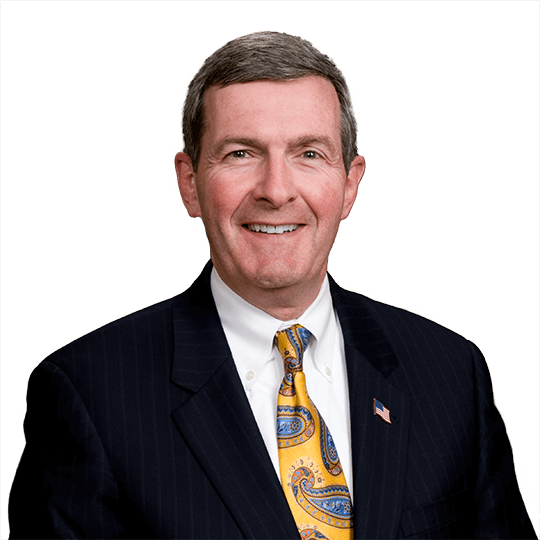 John M. Fitzpatrick
Partner
P. 303.244.1874
F. 303.244.1879
View Bio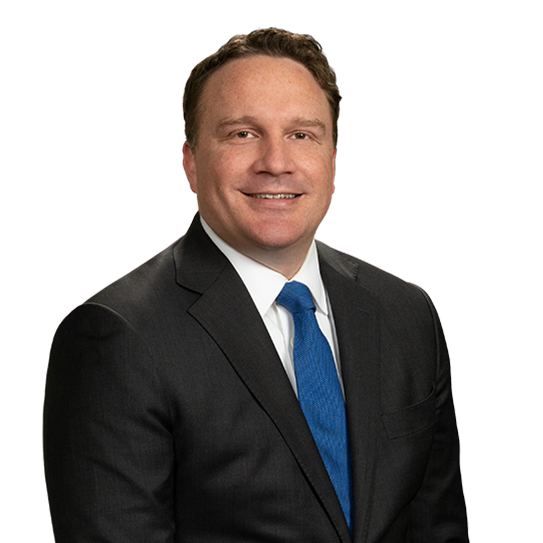 Cedric D. Logan
Partner
P. 303.244.1984
F. 303.244.1879
View Bio