Won a defense verdict in a $7 million medical malpractice trial in Florida involving a rare birth complication.
On January 24, 2012, a Wheeler Trigg O'Donnell team led by partner John Fitzpatrick successfully defended a Florida hospital in a three-week medical malpractice trial in Vero Beach, Florida. The case involved a baby who suffered a severe brain injury that led to cerebral palsy due to lack of oxygen after a rare delivery complication of uterine rupture in the mother.
The plaintiff sued the hospital for $7 million claiming the complications could have been avoided had a C-section been performed prior to the rupture. The WTO team argued the uterine rupture was unpredictable and unpreventable and the doctors did everything they could to save the mother and child. After deliberating less than half an hour, the jury returned a unanimous defense verdict in favor of the hospital.
Attorneys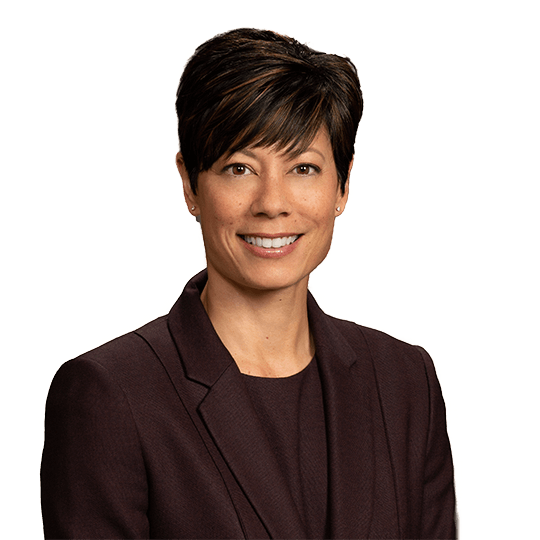 Michele On-ja Choe
Partner, Diversity & Inclusion Chair
P. 303.244.1926
F. 303.244.1879
View Bio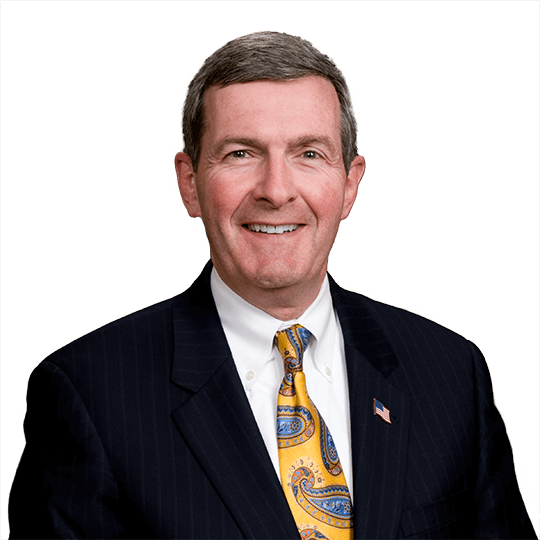 John M. Fitzpatrick
Partner
P. 303.244.1874
F. 303.244.1879
View Bio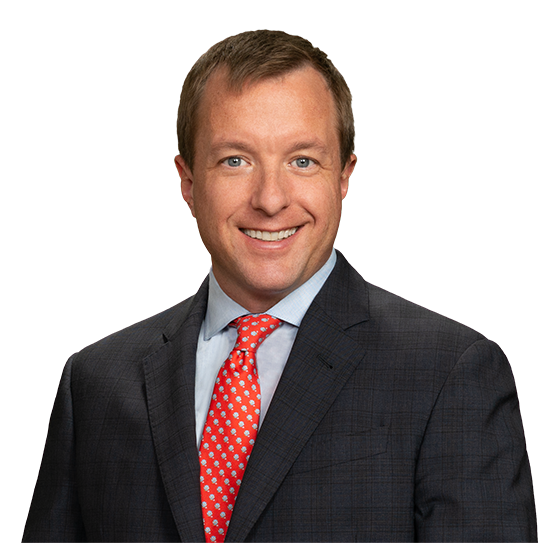 Joel S. Neckers
Partner
P. 303.244.1966
F. 303.244.1879
View Bio