Won a medical malpractice arbitration for a Philadelphia psychiatric hospital.
On May 1, 2012, the Wheeler Trigg O'Donnell team of John Fitzpatrick, Kara Rosenthal, and Michele Choe successfully defended a Philadelphia psychiatric hospital in a two-day medical malpractice arbitration.

The case involved the tragic death of a 56-year old man who died in an auto accident several hours after being discharged by WTO's hospital client. The plaintiff's family claimed that the hospital was negligent in releasing the patient to drive after administering medication.

The WTO team was called in five days prior to arbitration in this challenging case. After WTO's client offered a multimillion dollar settlement that was rejected by the plaintiff, the WTO team proved that the hospital was not liable for the man's death and obtained a complete defense decision in a two-day arbitration.
Attorneys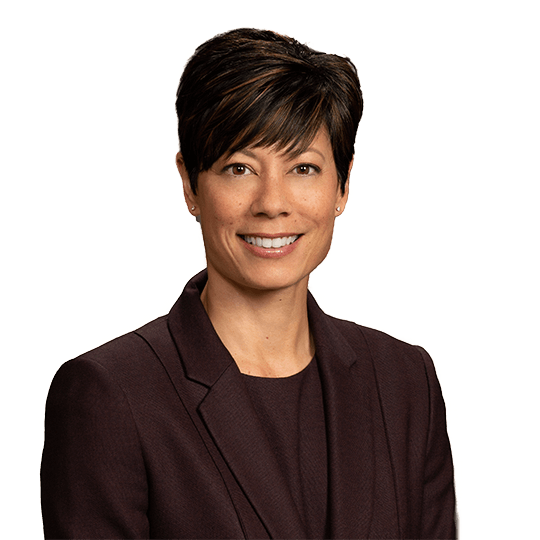 Michele On-ja Choe
Partner, Diversity & Inclusion Chair
P. 303.244.1926
F. 303.244.1879
View Bio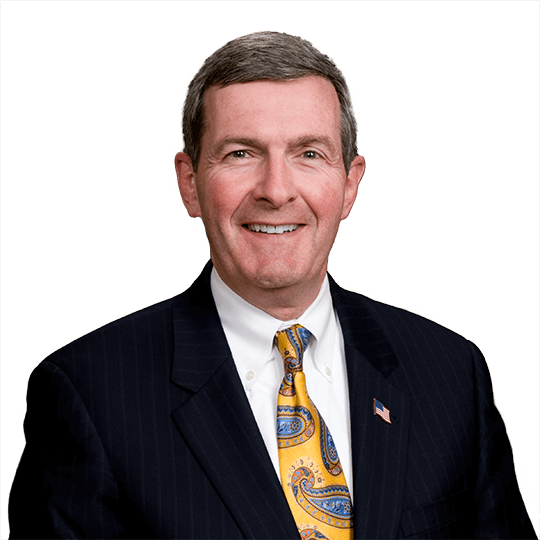 John M. Fitzpatrick
Partner
P. 303.244.1874
F. 303.244.1879
View Bio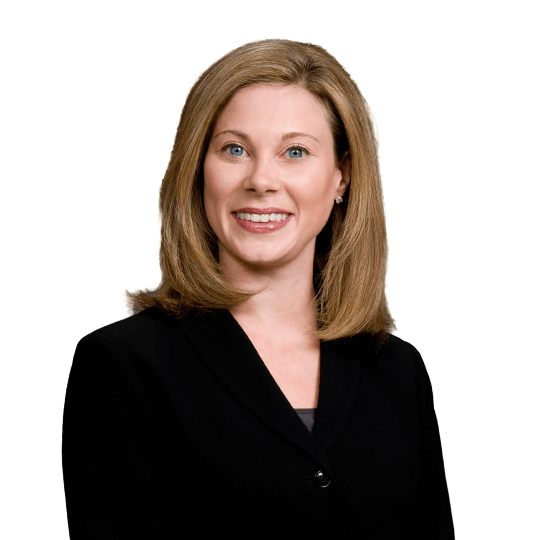 Kara J. Rosenthal
Partner
P. 303.244.1809
F. 303.244.1879
View Bio