WTO obtains favorable settlement in medical malpractice case
A WTO trial team led by partner Joe Farchione helped obtain a favorable negotiated settlement on behalf of a large excess insurance company in a medical malpractice case. The insurance company's hospital client was sued in connection with a surgery performed by a surgeon who was not board certified, not a U.S. citizen, and foreign trained.
The surgery resulted in a permanent disability to a young child. The plaintiffs' claims included lack of informed consent, performing a surgery for the first time without a proctor to supervise, negligent surgical technique and not having reserve blood in the operating room.
WTO was called in just a week before the trial, as negotiations were not heading in a favorable direction for the excess carrier. The WTO team put together additional medical and legal defenses for standard of care and proximate cause and damages that helped secure a settlement to the client's satisfaction for a fraction of the plaintiffs' original demand.
Attorneys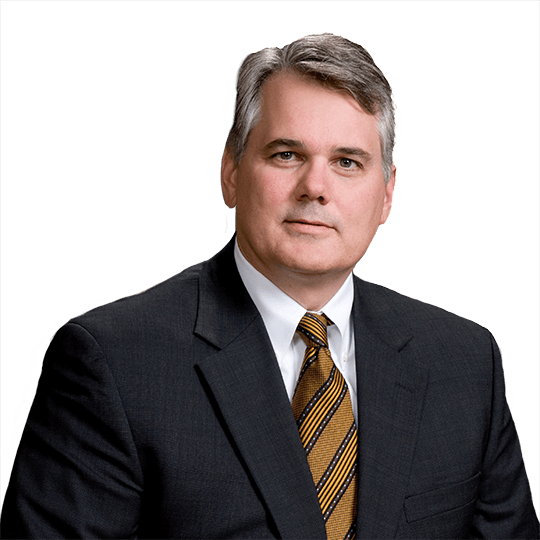 Joseph A. Farchione
Partner
P. 303.244.1928
F. 303.244.1879
View Bio