WTO obtains favorable jury award in Florida medical malpractice case
WTO obtained a favorable outcome in a Florida medical malpractice case involving the death of a 43-year-old man shortly after he was discharged from WTO's client's out-patient surgical center following a hernia repair. Prior to trial, the plaintiff presented a non-negotiable seven-figure settlement demand plus punitive damages, alleging the nurse altered the patient's chart and discharged him before he was stable.
WTO was called in a week before trial, at which point two of the defense experts and several staff employees had already criticized the care that was given and were called as witnesses in the plaintiff's case.
The jury returned a verdict in four hours. After liability was apportioned to the family and the non-party surgeon, the damages assessed against WTO's client were just over five percent of the original settlement demand and less than what had been offered during trial.
Attorneys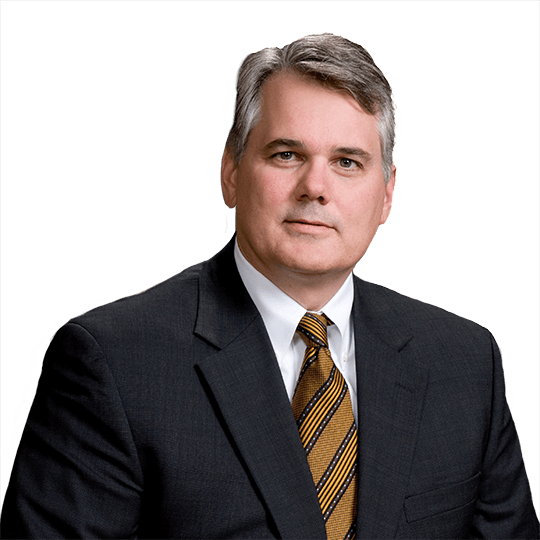 Joseph A. Farchione
Partner
P. 303.244.1928
F. 303.244.1879
View Bio