WTO wins defense verdict for bariatric surgeon in medical malpractice case
On October 20, 2011, a Wheeler Trigg O'Donnell trial team led by partner Kevin Kuhn obtained a defense verdict in favor of a Colorado bariatric surgeon in the Denver District Court. The plaintiff suffered complications after a gastric bypass weight

loss surgery four years prior. The WTO team argued that the doctor used evidence

-

based medicine and conducted tests that proved the patient's condition improved while in his care and later deteriorated while in the care of other surgeons.
After a six-day trial, the jury returned a defense verdict.
Attorneys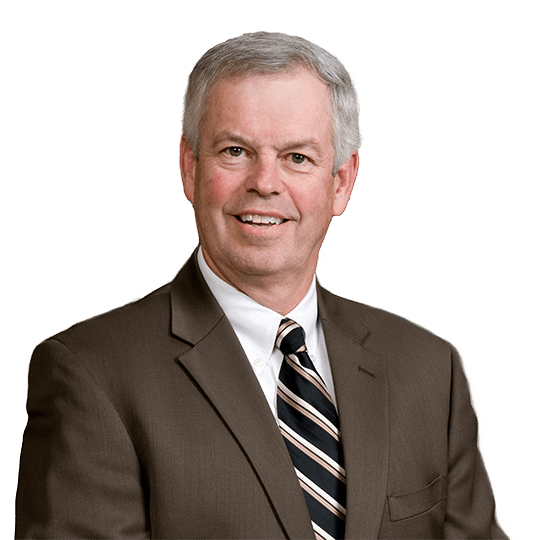 Kevin J. Kuhn
Partner
P. 303.244.1841
F. 303.244.1879
View Bio