Press Releases
WTO Partner Michael Williams Named 1 of 5 2015 BTI Client Service All-Stars Nationwide for Product Liability
DENVER: The BTI Consulting Group has named Wheeler Trigg O'Donnell partner Michael Williams to its annual list of Client Service All-Stars. Only 354 lawyers in the nation made the list, and of these only five were recognized in the area of product liability.
The honor stands out because of BTI's process. Law firms do not nominate lawyers for recognition. According to BTI, "The only way to become a BTI Client Service All-Star is for corporate counsel to single out an attorney for client service exceeding all others. No attorney can lobby to be added to list, there is no self-submission process, and law firms cannot provide names of clients to be contacted."
In determining which attorneys to recognize as Client Service All-Stars, BTI observes that relatively few lawyers "focus on delivering the absolute best client service. Not just good, the absolute best. As in: serving the client better than anyone else." BTI's list strives to satisfy that criteria.
"This is not rocket science," Williams says. "The key is to always put the client first and make the representation about the client, not the law firm." He relies on asking clients open-ended questions about their goals and then having a candid discussion about how best to achieve desired outcomes in a particular case.
Williams, whose clients include Whirlpool, Electrolux, and General Electric, was part of the trial team that won a complete jury defense verdict for Whirlpool in a consumer class action lawsuit in Ohio in late 2014.
"Mike is a terrific lawyer, and an outstanding steward for the values and service Wheeler Trigg O'Donnell delivers," said WTO Chairman Michael O'Donnell. "This is just another indication of great things to come in his career."
Wheeler Trigg O'Donnell LLP defends some of the nation's best-known entities and professionals in civil disputes that threaten their businesses, brands, reputations, people, and relationships. In the past five years alone, WTO lawyers have tried over 45 cases to verdict nationwide. Our lawyers serve as national counsel in high-stakes trials, appeals, arbitrations, and related complex matters, including class actions, mass torts, and multidistrict litigation.
Attorneys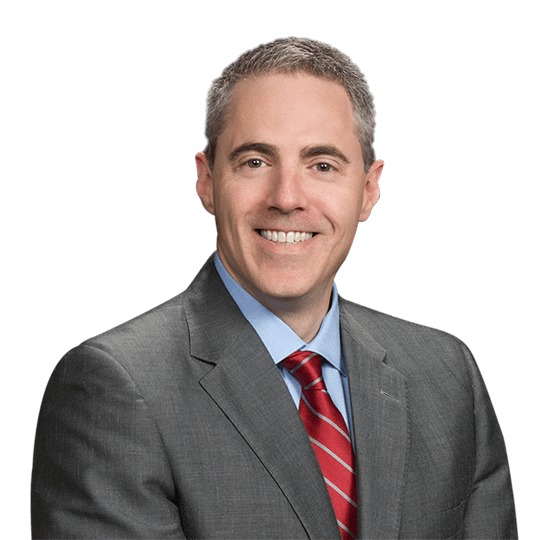 Michael T. Williams
Co-Managing Partner
P. 303.244.1867
F. 303.244.1879
View Bio