Press Releases
Two from WTO Selected to LCLD 2021 Programs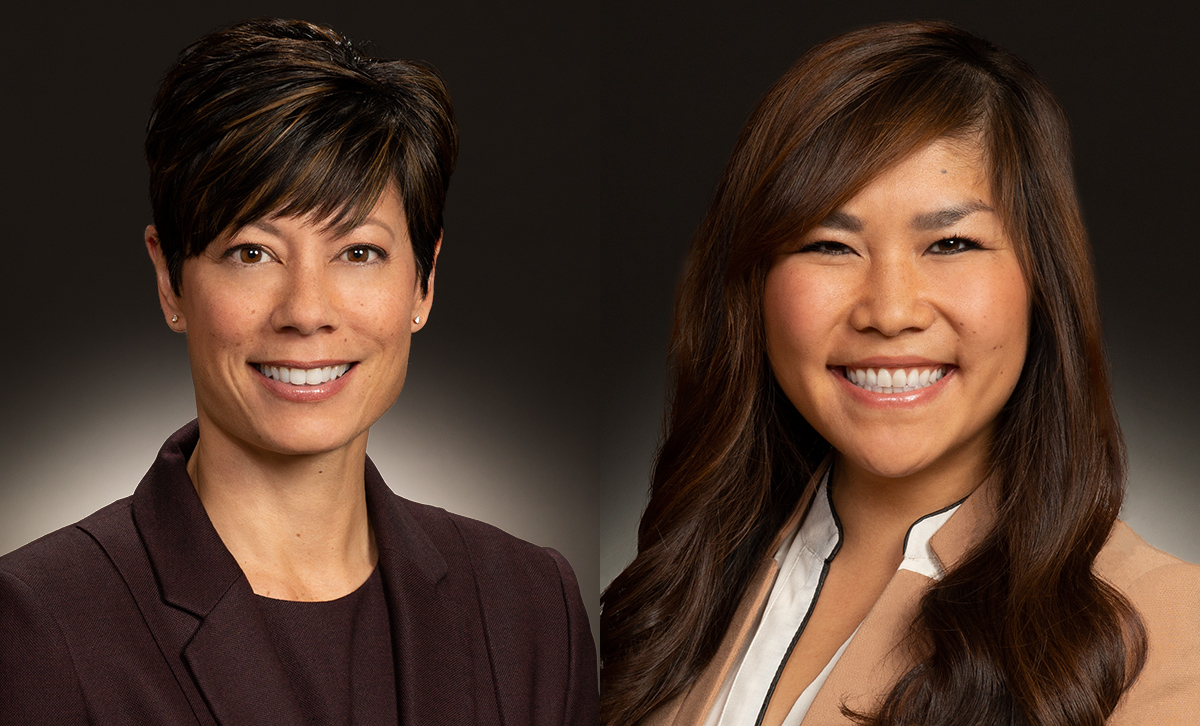 WTO Partner Michele Choe and Associate CiCi Cheng

Denver: Wheeler Trigg O'Donnell (WTO) Partner Michele Choe and Associate CiCi Cheng have been selected to participate in two unique training programs sponsored by the Leadership Council on Legal Diversity (LCLD).
"This is an excellent and well-deserved opportunity for Michele and CiCi," said WTO Co-Managing Partner Mike Williams. "LCLD helps Fellows and Pathfinders to expand their networks and learn from the industry's thought leaders. Michele and CiCi will both thrive and bring innovative ideas and practices back to their clients."
Michele Choe is enrolled in the landmark LCLD Fellows Program designed to identify, train, and advance the next generation of leaders of the legal profession. The program connects high-potential attorneys with preeminent legal industry leaders for a year-long, multi-tiered professional development series. Fellows training is devoted to in-depth relationship-building and extensive contact with top LCLD leaders and the best teachers in the business—general counsel and managing partners from leading organizations.
Michele joined WTO in 2011 after practicing in the Chicago office of an AmLaw 100 firm. She has particular experience handling employment, product liability, and professional liability claims in the healthcare space. She earned her J.D. from The University of Iowa College of Law in 2003.
CiCi Cheng will join the LCLD Pathfinder Program developed for diverse, high-potential, early-career attorneys. This program provides select attorneys with practical tools to build relationships, develop foundational leadership skills, and understand and create career development strategies. Pathfinders learn from legal industry experts in a variety of fields.
CiCi joined WTO in 2018. She handles cases involving breach of contract, trade secrets, antitrust and unfair competition, and shareholder derivative and securities class actions. She obtained her J.D. from The University of Colorado School of Law in 2012.
WTO is a proud member of the Leadership Council on Legal Diversity. For more information, visit www.lcldnet.org.

Wheeler Trigg O'Donnell lawyers have taken more than 1,100 trials and arbitrations to verdict or award and more than 300 appeals to opinion all across the nation, with exceptional results for our clients.

Established in 1998, WTO today numbers 100+ trial lawyers and litigators. The firm represents sophisticated clients in high-stakes civil trials, appeals, and related litigation ranging from complex commercial to class actions to catastrophic torts.
Attorneys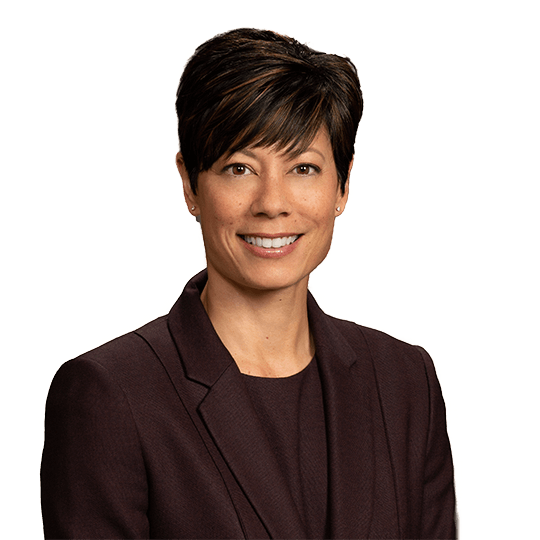 Michele On-ja Choe
Partner, Diversity & Inclusion Chair
P. 303.244.1926
F. 303.244.1879
View Bio