WTO wins dismissal for law firm client in Missouri
In November 2010, Wheeler Trigg O'Donnell obtained dismissal on behalf of its clients, a prominent east coast law firm and a partner of the firm, in a lawsuit in the United States District Court for the Western District of Missouri. The plaintiff alleged that the defendants formed an enterprise and conspired with the plaintiff's client in violation of the Racketeer Influenced and Corrupt Organizations Act (RICO). The plaintiff also alleged that the defendants conspired to misappropriate its trade secrets in violation of Missouri law.
The Court dismissed the action because, among other reasons, it agreed with WTO's argument that the defendants did not engage in a "pattern of racketeering activity" under RICO and that they were immune from suit under Missouri's privilege for conduct performed in judicial and quasi-judicial proceedings.
Attorneys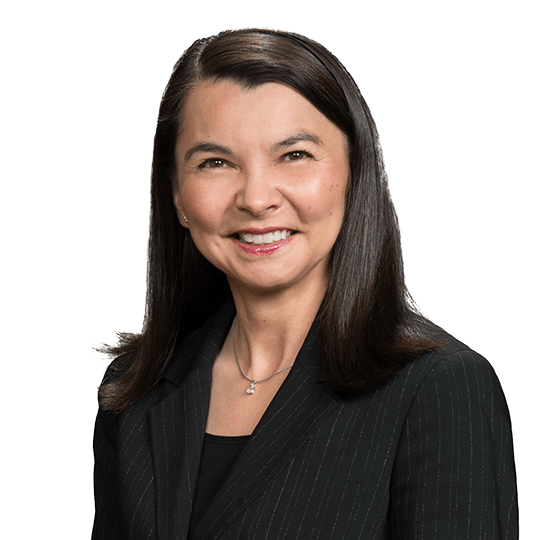 Carolyn J. Fairless
Co-Managing Partner
P. 303.244.1852
F. 303.244.1879
View Bio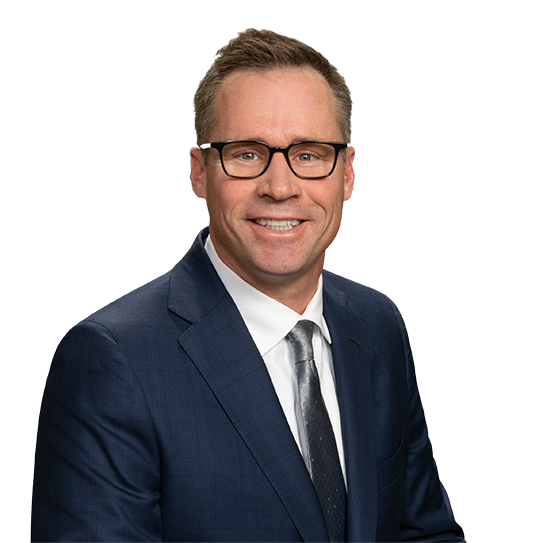 LaMar F. Jost
Partner
P. 303.244.1905
F. 303.244.1879
View Bio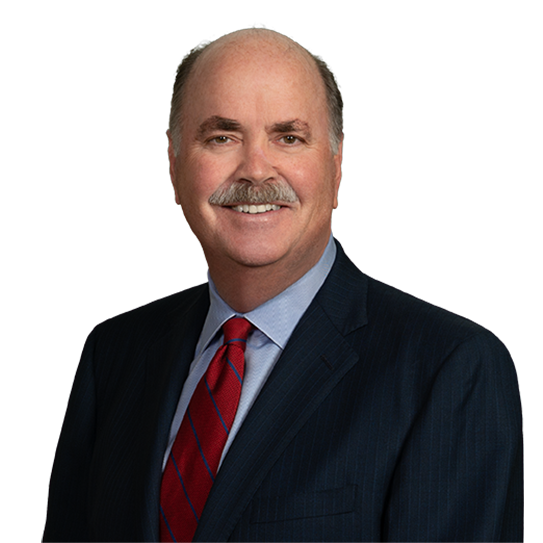 Michael L. O'Donnell
Firm Chair
P. 303.244.1850
F. 303.244.1879
View Bio