Defended the appeal of an electronic throttle case for Ford.
Schanel v. Ford Motor Co.
,
(Colo. Ct. App. 2012)
Date: 06.20.12
WTO lawyers successfully defended an appeal to the Colorado Court of Appeals of a 2010 jury verdict on behalf of Ford Motor Company in an electronic throttle defect case.
The Court affirmed the decision from the 2010 trial in Colorado Springs, Colorado, in which WTO obtained a complete defense verdict from the jury. The Court concluded that (1) the trial court had not abused its discretion in denying the plaintiffs' requests for a default sanction based on alleged discovery violations by Ford; (2) the trial court's discovery rulings reflected the proper exercise of that court's discretion; (3) alleged newly discovered evidence did not warrant a new trial; and (4) the trial court had properly allowed Ford to use and admit into evidence a government agency study.
Attorneys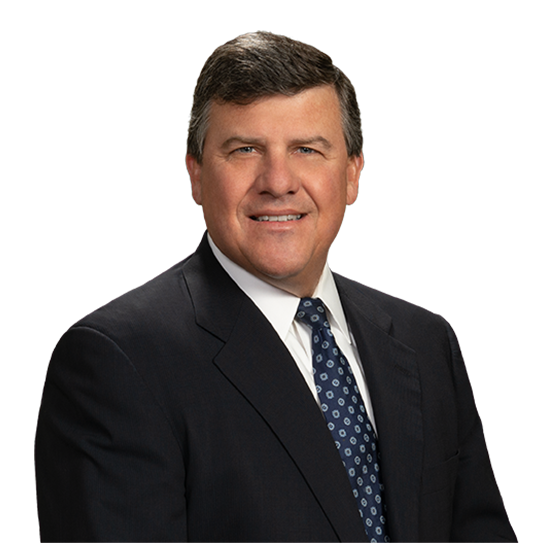 Edward C. Stewart
Retired Partner
P. 303.244.1853
F. 303.244.1879
View Bio