Won a jury verdict for Chrysler in its first commercial trial in over 20 years.
Century Motor v. Chrysler
,
(Mo. 2014)
Date: 04.17.14
After nearly two weeks in trial, a team of WTO lawyers won a complete defense verdict for Chrysler Group LLC from a jury in St. Louis, MO. The plaintiff, an automobile dealer, challenged several of Chrysler Group's core business strategies and sought actual and punitive damages in the tens of millions of dollars. In bringing suit, the plaintiff led Chrysler Group into its first jury trial in a commercial matter in over 20 years.
Prior to and during trial, WTO lawyers coordinated witnesses from across the country, including St. Louis, Chicago, and Detroit, as well as experts from Detroit and Washington, D.C., in a complex and sophisticated response to the plaintiff's allegations. When the judge excluded several defense witnesses, the WTO team quickly regrouped and successfully persuaded the court to reverse its initial decision and allow testimony from the witnesses.
Attorneys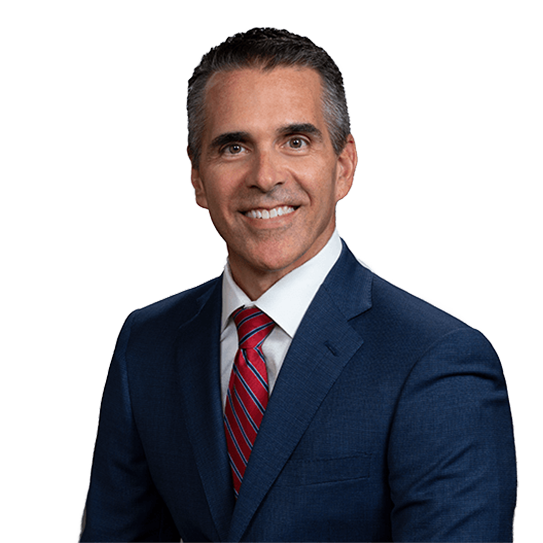 David J. Schaller
Partner
P. 303.244.1836
F. 303.244.1879
View Bio