Won a defense verdict in a Minnesota medical malpractice trial with millions of dollars at stake.
A WTO team led by Joe Farchione and Elizabeth Johnston was brought in to assist with the defense of a medical malpractice case in state court in Minnesota. The case involved allegations of medical malpractice after a doctor's spinal epidural injection of a steroid to treat back pain resulted in the plaintiff suffering paraplegia.
During discovery, both the doctor and his business partner gave contradictory and damaging deposition testimony about the technique used. In addition, the plaintiffs' liability expert was a founding member of the International Spine Intervention Society, a leading advisory body for spinal injections.
Before trial, the plaintiffs rejected our clients' offer of judgment of $4 million. Following close to two weeks of testimony, the jury deliberated for 11 hours over two days and returned with a unanimous defense verdict.
Attorneys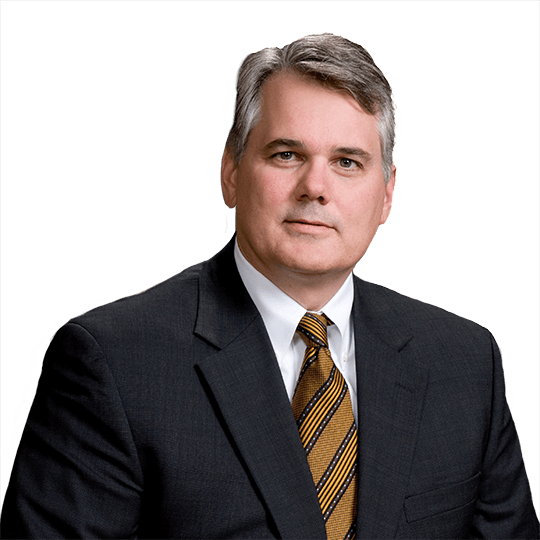 Joseph A. Farchione
Partner
P. 303.244.1928
F. 303.244.1879
View Bio