Won a directed verdict in a $1 billion oil and gas trade secrets trial.
Hugh Gottschalk successfully led Wheeler Trigg O'Donnell's defense of a large oil and gas company in a trade secret misappropriation case. The plaintiff oil and gas company claimed theft of its technical geological data that allegedly had allowed the defendant to improperly acquire several hundred thousand acres of oil and gas leases in northeastern Nevada. The plaintiff's expert opined that the misappropriation of the trade secrets had caused more than one billion dollars in damages.
WTO filed a motion for a directed verdict after the close of the plaintiff's case. Judge John Madden of the Denver District Court granted the motion, concluding that the plaintiff had not presented sufficient evidence with respect to the elements of the claim. Judge Madden stated that it was the first directed verdict motion he had granted in a civil case in his nine years on the bench.
Attorneys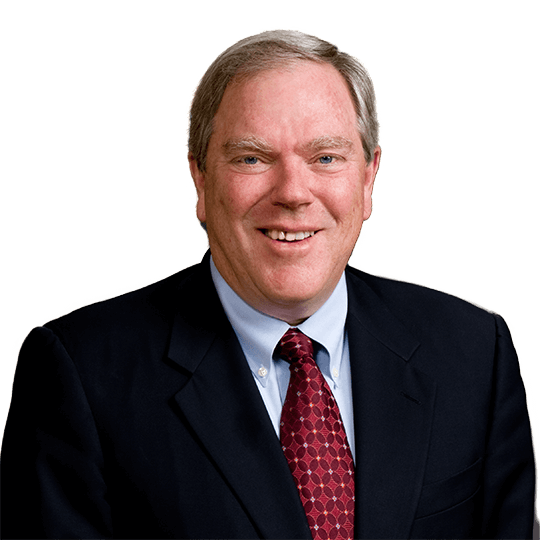 Hugh Q. Gottschalk
Partner
P. 303.244.1896
F. 303.244.1879
View Bio