WTO wins summary judgment in "vanishing premiums" case
On October 14, 2011, Wheeler Trigg O'Donnell attorneys obtained summary judgment in the District Court for Harris County, Texas, in a case for the firm's client, a life insurance company. The plaintiff, an attorney, alleged that an agent of the insurance company had promised that his premiums would "vanish" after 10 to 15 years of making premium payments on his life insurance policy. When that did not happen, the plaintiff eventually stopped paying his premiums. The policy was then cancelled, and the plaintiff soon filed a lawsuit alleging fraud and violations of consumer protection laws. WTO persuaded the Court to grant summary judgment in favor of WTO's client and to dismiss the entire lawsuit, arguing that all of the plaintiff's claims were barred by the statutes of limitations.
This was an important win for WTO's client, because the plaintiff was attempting to turn the case into a class action lawsuit.
Attorneys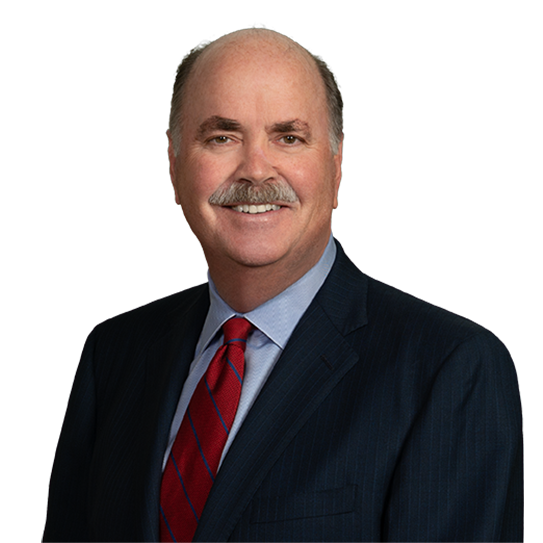 Michael L. O'Donnell
Firm Chair
P. 303.244.1850
F. 303.244.1879
View Bio