Won a David v. Goliath case for future oil and gas royalties valued between $70,000,000 and $100,000,000.
WTO represented an independent oil and gas exploration company based outside of Houston, TX, regarding royalties claims asserted against a major oil company. The case stemmed from overrides our client, essentially a two-man shop, claimed it was owed on tens of thousands of acres of oil and gas leases in Utah's Uintah Basin, based on language included in the parties' 2011 purchase and sale agreement.
The multinational oil company presented a variety of arguments as to why the royalties were not owed, including that the underlying royalty agreements did not apply to the tribal lands on which it was drilling, that the agreements expired in 2014 and didn't continue into the future, and that the agreements violated the rule against perpetuities.
A three-member panel of the American Arbitration Association, hearing the matter in Houston, disagreed. The panel ordered the oil company to pay royalties to our client for amounts owed since 2011 and on disputed acreage within an AMI as long as production occurs. The future value of those royalties is estimated to be between $70,000,000 and $100,000,000.
Attorneys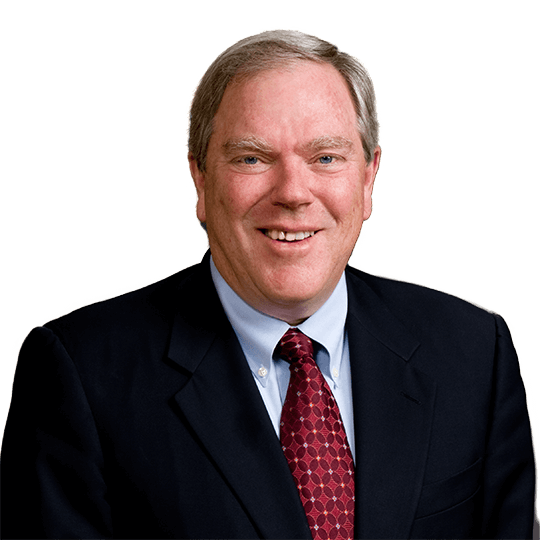 Hugh Q. Gottschalk
Partner
P. 303.244.1858
F. 303.244.1879
View Bio