Won a published opinion for Crestone Peak Resources against Boulder County in an oil and gas lease dispute involving Crestone's $900M DJ Basin investment.
Bd. of Cnty. Comm'rs of Boulder Cnty. v. Crestone Peak Res. Operating LLC
,
No. 19CA2040 (Colorado Ct. App. 2021)
Date: 05.13.21
WTO attorneys, with co-counsel Jost Energy Law, secured a 3-0 published decision from the Colorado Court of Appeals upholding two summary judgment rulings for Crestone Peak Resources. Boulder County sought to invalidate several oil and gas leases that were strategically important to Crestone's original $900M investment in its DJ Basin assets.
Boulder County claimed there was a gap in "production" from oil and gas wells after a sales pipeline was temporarily closed for repairs. The County argued that the leases terminated as a result of the temporary cessation of production. The district court, however, granted summary judgment, adopting Crestone's arguments as the court's own reasoning.
In its opinion, the Court of Appeals agreed with Crestone's positions and expressly adopted Crestone's position on the definition of "production" of oil and gas. The decision immediately reinforces Crestone's operating posture and those of similarly situated operators and lessors throughout Colorado.

Attorneys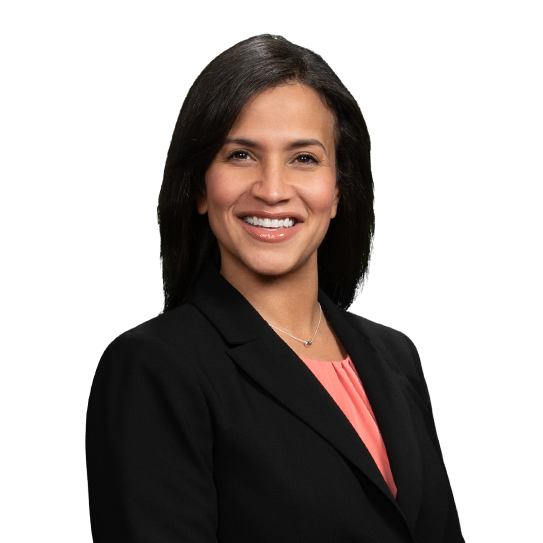 Clarissa M. Collier
Partner
P. 303.244.0155
F. 303.244.1879
View Bio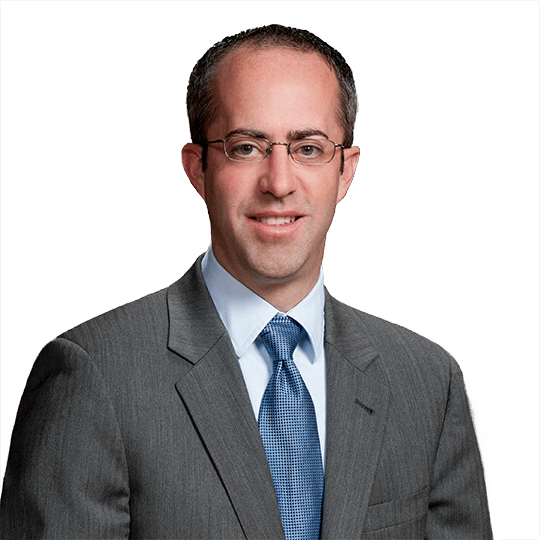 Andrew W. Myers
Of Counsel
P. 303.244.0110
F. 303.244.1879
View Bio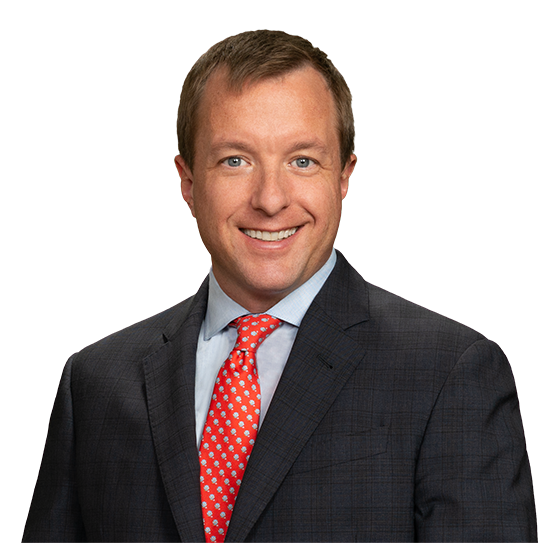 Joel S. Neckers
Partner
P. 303.244.1966
F. 303.244.1879
View Bio