Press Releases
Best Lawyers® Names Two WTO Partners Denver Lawyers of the Year
Wheeler Trigg O'Donnell LLP is proud to announce that partners Craig R. May and Michael L. O'Donnell have been named "Denver Lawyers of the Year" by Best Lawyers® 2015.
Best Lawyers®, the oldest peer-review publication in the legal profession, named Craig May as the "Best Lawyers 2015 Denver Product Liability Litigation Lawyer of the Year," and Michael O'Donnell as the "Best Lawyers 2015 Denver Personal Injury Litigation Lawyer of the Year." This honor is awarded annually to a single outstanding lawyer in each practice area and designated metropolitan area.
Craig May has extensive experience handling commercial, personal injury, and product liability litigation in the ski and recreation, oil and gas, medical devices and pharmaceuticals, and telecommunications industries. In addition to Best Lawyers, he has appeared in The Legal 500 US, Benchmark Litigation, and Colorado Super Lawyers, including on its Top 100 list in 2013 and 2014.
Michael O'Donnell, co-founder and chairman of Wheeler Trigg O'Donnell, focuses his national practice on complex civil litigation involving professional liability, product liability, torts, class actions, and commercial matters. He has appeared as lead counsel in state and federal courts in 25 states. Mike was named the "Best Lawyers Denver Legal Malpractice Lawyer of the Year" for 2014 and 2011, the "Best Lawyers Denver Product Liability Litigation Lawyer of the Year" for 2013 and 2012, and was ranked the number one lawyer in Colorado on the 2013 and 2014 Colorado Super Lawyers lists.
Trial Tested™ Denver-based civil litigation firm Wheeler Trigg O'Donnell helps its clients resolve disputes that threaten their businesses, brands, products, people, and customers. WTO handles trials, appeals, arbitrations, and related areas of complex civil litigation, including class actions and multidistrict litigation, often as national or regional trial counsel, for many of the nation's best-known companies in a wide variety of industries.
Attorneys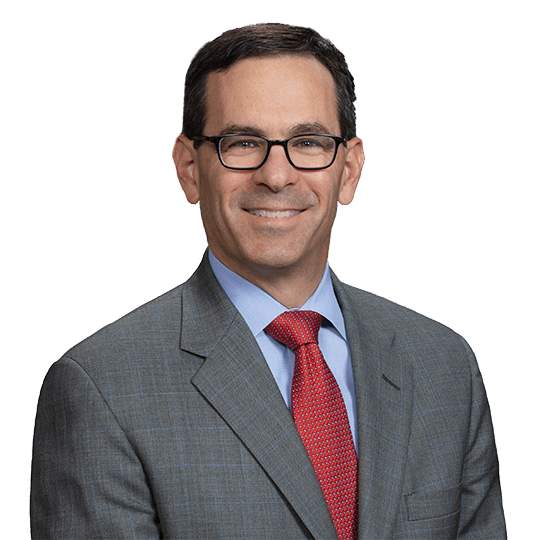 Craig R. May
Partner
P. 303.244.1862
F. 303.244.1879
View Bio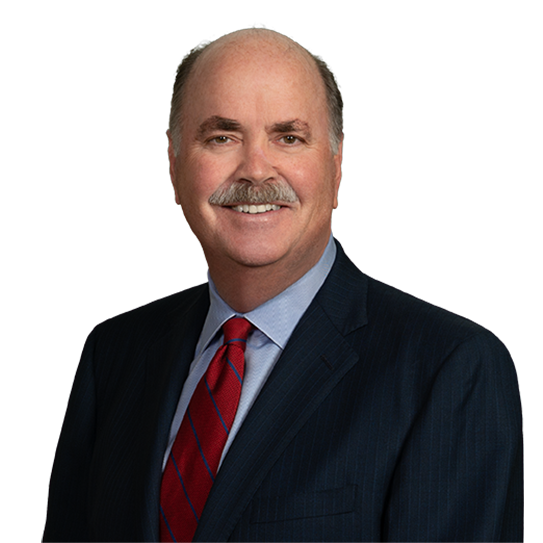 Michael L. O'Donnell
Firm Chair
P. 303.244.1850
F. 303.244.1879
View Bio