Press Releases
Bloomberg Law Highlights WTO's Remote Trial Studio
Denver: Bloomberg Law quotes Wheeler Trigg O'Donnell (WTO) Partner Theresa Wardon Benz and offers a glimpse into WTO's dedicated remote trial studio. The space helps trial lawyers re-establish some of the formality of going to court to deliver oral arguments.
"There's a physiological effect of going into a courtroom and going someplace else to do your in-court presentation that's missing when you're sitting in your basement or spare room," Benz said.
Lisa DeCaro, a trial consultant with Courtroom Performance, Inc., is a longtime collaborator with WTO. Benz and DeCaro conceived of the studio when preparing for oral arguments in an appeal in September—which Benz won.
"Lisa shared how she would help lawyers adjust lighting and organize their offices," says Benz. "I observed that it was really hard to do an oral argument sitting down. We said 'Wouldn't it be nice to have a studio?' That's how the idea was born."
The studio includes professional lighting, an adjustable-height desk, and other features. WTO Partner Craig May used the studio successfully during oral arguments to the Colorado Court of Appeals. "The studio optimizes our remote trial presence and helps our lawyers become more comfortable making virtual arguments and presentations. It's a fantastic resource."
###
Contact: Matt Plavnick | 303.244.0103 | plavnick@wtotrial.com
Wheeler Trigg O'Donnell lawyers have taken more than 1,100 trials and arbitrations to verdict or award and more than 300 appeals to opinion all across the nation, with exceptional results for our clients.
Established in 1998, WTO today numbers 100+ trial lawyers and litigators. The firm represents sophisticated clients in high-stakes civil trials, appeals, and related litigation ranging from complex commercial to class actions to catastrophic torts.
Attorneys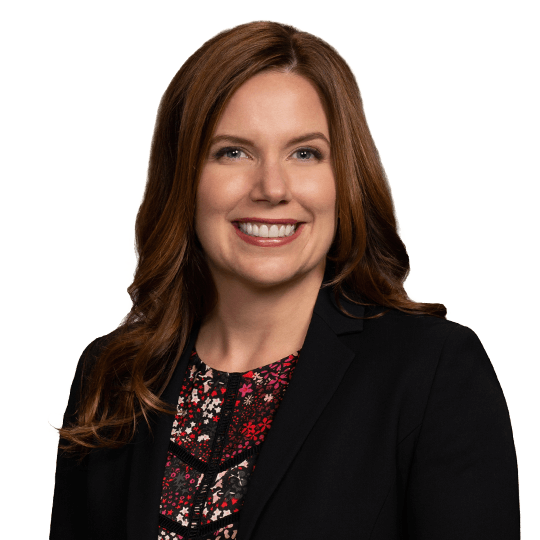 Theresa Wardon Benz
Partner
P. 303.244.1968
F. 303.244.1879
View Bio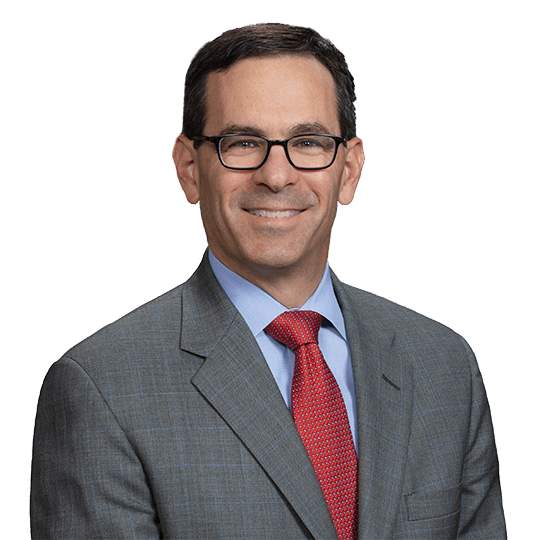 Craig R. May
Partner
P. 303.244.1862
F. 303.244.1879
View Bio