Press Releases
BTI Consulting Names Two WTO Leaders Client Service All-Stars
Denver: BTI Consulting has named Kathryn Reilly and Michael Williams "Client Service All-Star MVPs" for 2022. Both are repeat winners of the award. According to BTI, these lawyers "combine exceptional legal skills and client service prowess to deliver a superior experience."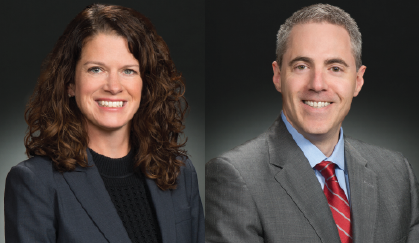 WTO Partner Kathryn Reilly and Co-Managing Partner Michael Williams
BTI singled out Reilly and Williams as MVPs for their consecutive appearances on the list—Reilly for three straight years and Williams for two. Williams was also honored as one of only 27 Super All-Stars to be nominated by more than one client.
In its report, BTI identified 565 All-Stars nationwide. Out of these, fewer than 23% were named MVPs and fewer than 5% were named Super All-Stars. Additionally, of the 194 firms represented, WTO is one of a handful of midsize firms to make the list, which is dominated by AmLaw 100 firms.
"This is such a well-deserved honor for Katie and Mike," said Co-Managing Partner Carolyn Fairless. "Client service is at the heart of our business, and this recognition from our clients affirms that we are succeeding in that arena."
These results build on WTO's prior recognitions as a BTI "Litigation Leader" and "Top Firm For Client Service" in 2021. BTI also previously honored WTO among the Top 14 "Most-Feared" firms, a "Midsize Heavyweight," and among just 16 "Standouts" nationwide for alternative fees.
BTI bases its rankings on interviews and surveys with hundreds of high-ranking in-house counsel at large companies ($700 million or more in revenue). Lawyers are only named to the All-Star list when a top legal decision maker recognizes them in an interview without prompt or suggestion. Neither lawyers nor law firms can pay, influence, or nominate themselves in.

###
Wheeler Trigg O'Donnell lawyers have taken more than 1,100 trials and arbitrations to verdict or award and hundreds of appeals to opinion all across the nation, with exceptional results for our clients.
Established in 1998, WTO today numbers approximately 100 trial lawyers and litigators. The firm represents sophisticated clients in high-stakes civil trials, appeals, and related litigation ranging from complex commercial to class actions to catastrophic torts.
Attorneys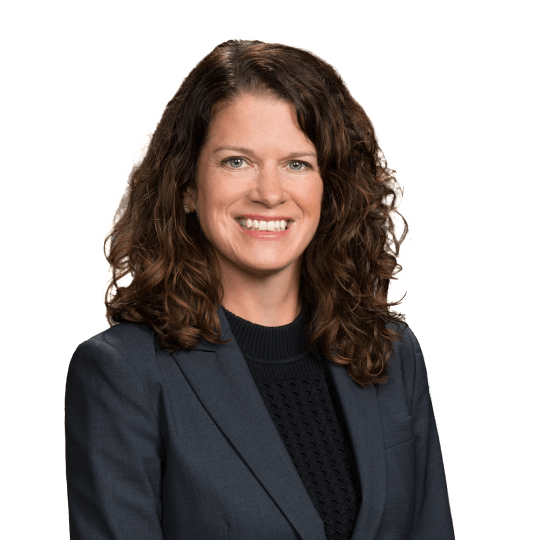 Katie A. Reilly
Partner
P. 303.244.1983
F. 303.244.1879
View Bio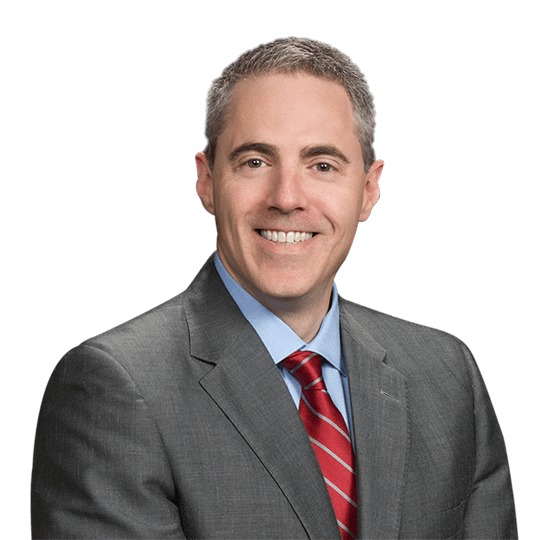 Michael T. Williams
Co-Managing Partner
P. 303.244.1867
F. 303.244.1879
View Bio